Job Requirements
We have jobs openings for both experienced and new content writers.
Job Title: Content Writer
Location: Remote
Experience: 0-10 years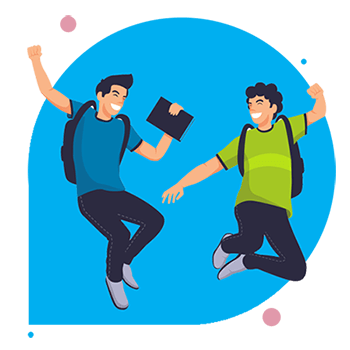 Roles and Responsibilities
Write articles based on software development, technologies and online tools.
Create website content and landing pages with the set of keywords provided.
Brainstorm with the internal team to come up with innovative topics and ideas.
Work with the SEO team to understand and write pieces that are search engine friendly.
Create compelling headlines for copy and articles.
Develop, edit and proofread the writing.
Collaborate with tech experts, understand the working of new technology and write content.
Desired Candidate Profile or Skills
Proven experience in content writing.
Ability to grasp and understand new technologies and write high-level content.
Experience in working with technology or software development to come capacity.
Ability to easily work with a team and get the inputs needed for writing copy and blog.
Strong understanding of what SEO is and how to include it in the copy.
Effective communication skills.
High grammar and punctuation skills.
Ability to proactively suggest ideas, take up new projects and deliver within deadlines.
Added Advantages
We welcome both remote and on-site candidates from Gujarat.
We also encourage new writers who are motivated enough to learn the nuances of content writing.
To apply for our Content Writing jobs, you can be from any part of India, including:
Bangalore
Pune
Hyderabad
Chennai
Mumbai
Offering
We are a gender-neutral company and welcome everyone. We offer an amazing work experience where our employees have space and learn and progress in their careers.
You will be part of a dynamic culture and a fast-growing organization where employees are empowered, valued and motivated.
We have built an inclusive environment where anyone can pitch in, share ideas and improve our processes and solutions.
The Content Writer jobs are one of the most in-demand ones and therefore, we offer attractive pay for talented and deserving candidates.
While there are many Content Writer Jobs opportunities, what makes us different?
The chosen candidates will work with senior members of the team and will be given opportunities to upgrade their technical skillset.
High-performing employees will get an opportunity to work with big client projects.
You can apply for our Content Writer openings even if you are fresher and learn from our experienced writers. We prefer those who have knowledge of the basic software operations and IT to apply for our content writing vacancies. If interested, Pl share your cv at [email protected].