Aerospace & Defense Consulting Services
The digital world is taking over the defense industry fast. With the recent COVID-19 pandemic, we now realize the importance of digitization and automation like never before.
With aerospace companies raising the bar with the disruptive changes, it's crucial for the counterparts to act on it. Failing to keep up with the industry's development could bring in huge repercussions.
Your aerospace company should respond with innovative and well-thought strategies that work for the long-term. Aegis offers defense consulting solutions that accelerate your growth and efficiency of operations. We combine our industry expertise with your company's current requirements and long-term goals to come up with a digitized strategy that makes you future-ready.

TRUSTED BY
GLOBAL CLIENTS


















Developing Resilient Defense Organizations
If there's one thing that works the best in a situation like a pandemic, it's the character of resilience. Aerospace companies that have become resilient over time have managed the decline in demand and the hurdles in the supply. They've stayed afloat by creating new digital models not just to sustain the pandemic but for managing any other such situation in the future.
At Aegis, we focus on creating defense consulting solutions that stand the test of time. We make it simpler to execute the most difficult and critical task with such ease with our multi-domain security and defense logistics solutions.
Do More with Less
This is often one of the biggest challenges in the defense industry. Our aerospace consulting services will help you extract maximum value from the technologies to create innovative solutions without compromising security or efficiency.
Create Vital Operating Models
We've worked with both public and private sector defense requirements to provide tailored aerospace consulting sessions that help achieve outstanding outcomes with significant cost reductions.
Fill in the Talent Gap
For any company in the aerospace and defense sector, having the right talent is the key to organizational growth. We use advanced data analytics and strategic work planning to identify and fill talent gaps in your company.
Enable Remote Operations
In times like the COVID-19 pandemic, the option for remote working can make all the difference. We encourage employees to work with the same efficiency remotely with smart working models, collaboration systems and data access with high security.
We deliver Aerospace & Defense Consulting Services Across
USA

Canada

UK

Germany

France

Singapore

Italy

Israel

Australia

Japan

Netherlands

Sweden

Switzerland

Norway
Adding Immense Value with Our Tailored Defense Consulting Services
Aegis Softtech is one of the leading defense consulting firms with over 10 years of experience working with defense companies. We're best at creating customized solutions with the global best practices to your defense clients' requirements. We've worked across various defense organizations in the public and private sectors and have played a pivotal role in managing the disruption and spearheading innovation.
We bring you a comprehensive suite of defense and aerospace consulting services: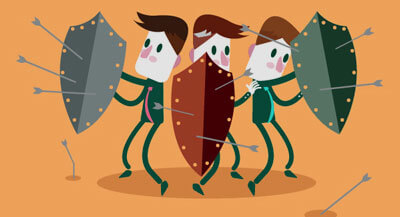 Defense Logistics Solutions
Optimizing the supply chain to be agile, flexible and cost-effective is a challenging task that we excel at. Our robust solutions help in a building:
Strategic logistics planning
Smart inventory control
Optimized supply chain
Efficient parts disposal and overhaul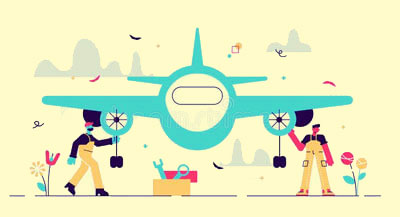 Aerospace Engineering Consulting Solutions
Building the best possible solutions that are at the crux of the defense industry are aerospace engineers. We aid them to improve the efficiency of their working process with hi-tech aerospace engineering consulting solutions for:
Improving safety
Increasing fuel efficiency
Creating custom digital models for product development
Harnessing data for customer research and understanding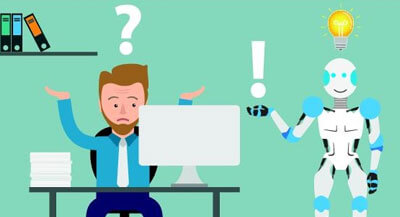 AI-Based Business Models
From reinventing old business models with AI to creating new AI-based solutions for current and future demands, we're the right consultants to come to. You can identify new opportunities and high levels of operational efficiency by employing AI in:
Product research
Product development
Supply chain management
Employee assessment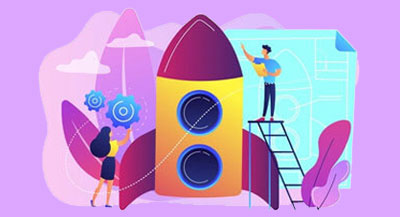 Sustainable Development
Sustainable development can be a lot of things, from costing to analytics. Our aerospace consulting experts will reinforce your organization's capability by:
Understanding your customer drive
Pricing strategy and optimization
Smart maintenance with reduced downtime
Predictive and preventive analysis to prepare for unfavorable situations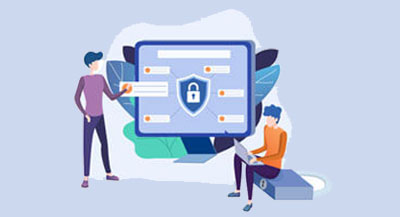 Cyber Security
As one of the well-known defense consulting firms, we take great precautions in prioritizing cyber security. Our cyber defense strategies are designed to:
Meet the global standards and policies
Offer novel insights into strengthening the defense
Pinpoint the loopholes in the current cyber security before anyone else does
Regularly evaluate the security and create a constant path of improvement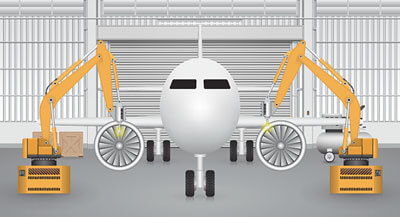 Contingency Planning
A defense company must have a strong contingency in place in case the unthinkable happens. We help in planning the contingency system for any situations like:
Counterintelligence threats
Terrorism
Cyberthreats
How Our Aerospace Consulting Experts Deliver Impressive Results
Experience
We have in-house defense tech experts who have worked hands-on with defense companies and have been at the front of bringing the digital revolution to many organizations.
Innovation
We include Artificial Intelligence, Internet of Things and blockchain, among many other recent technological Java developments, to achieve maximum accuracy and efficacy of your product and services.
Acceleration
Our solutions are targeted at quickening your pace of development that sustains for a long period. We've delivered solutions based on RPA, KRE and many other new insights that give a competitive advantage.
Excellence
We bring powerful tools and global best practices to our aerospace consulting strategies to boost the employees' performance and deliver products that meet customer expectations.
Transformation
From restructuring your defense organization to including a new wing of product or advancements in existing products, we've been at the center of various defense organizational transformations.
Modernization
We help our clients to stay relevant and updated to the current client needs. Our business models have helped many companies to identify the gap in their products, understand the shift in client requirements and fulfill them before the competitors can.
If you want to hire a team of tech experts with wide experience working with defense companies, then reach out to us now. Let's talk about your challenges and the results you want to achieve and develop an optimal, budget-friendly solution to make it happen!