Careers - Tableau BI Developers
Job Requirements
We have jobs openings for Tableau BI developers for both experienced candidates and starters.
Job Title: Tableau BI Developers
Location: Gujarat/remote
Experience: 0-10 years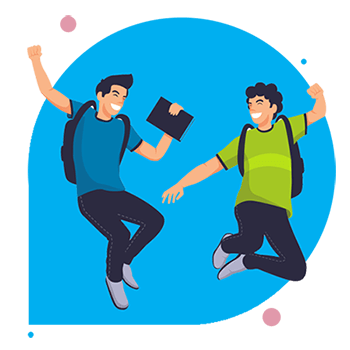 Roles and Responsibilities
Develop architecture and reusable components for Tableau.
Responsible for analyzing and studying the potential opportunities to improve existing Tableau systems.
Deploy the production modules with relevant monitoring
Responsible for developing Tableau dashboards based on the client requirements.
Work together as a team with other developers and operations team by following the best practices
Identify risks and opportunities before the iteration starts
Ensure high code quality and design through regular inspections
Evaluate, analyze, understand and communicate the features at every point through QA.
Optimize the performance of the data flow and troubleshoot any bottlenecks
Desired Candidate Profile or Skills
Should have a high technical and working knowledge of data analytics tools, real-time data monitoring, data warehousing and data lakes.
Hands-on with programming languages like R, HTML, CSS and JavaScript
Working experience of SQL, Tableau Desktop, Online and Server
Experience in working with ETL tools
Strong English communication skills.
Ability to work in Advanced Excel.
Knowledge of other data visualization tools is preferred
Strong analytical and interpersonal skills
Ability to prioritize and work on your own
Added Advantages
We welcome both remote and on-site candidates from Gujarat.
We also encourage trainees who are interested to learn Tableau.
To apply for our Tableau BI developers job openings, you can be from any part of India, including:
Ahmedabad
Rajkot
Gujarat, India
Bangalore
Pune
Hyderabad
Chennai
Mumbai
Offering
We are a gender-neutral company and welcome everyone. We offer an amazing work experience where our employees have space and learn and progress in their careers.
You will be part of a dynamic culture and a fast-growing organization where employees are empowered, valued and motivated.
We have built an inclusive environment where anyone can pitch in, share ideas and improve our processes and solutions.
While there are many Tableau BI Developers career opportunities, what makes us different?
The chosen candidates will work with senior members of the team and will be given opportunities to upgrade their technical skillset.
High performing employees will get an opportunity to work with big client projects. If interested, Pl share your cv at [email protected].