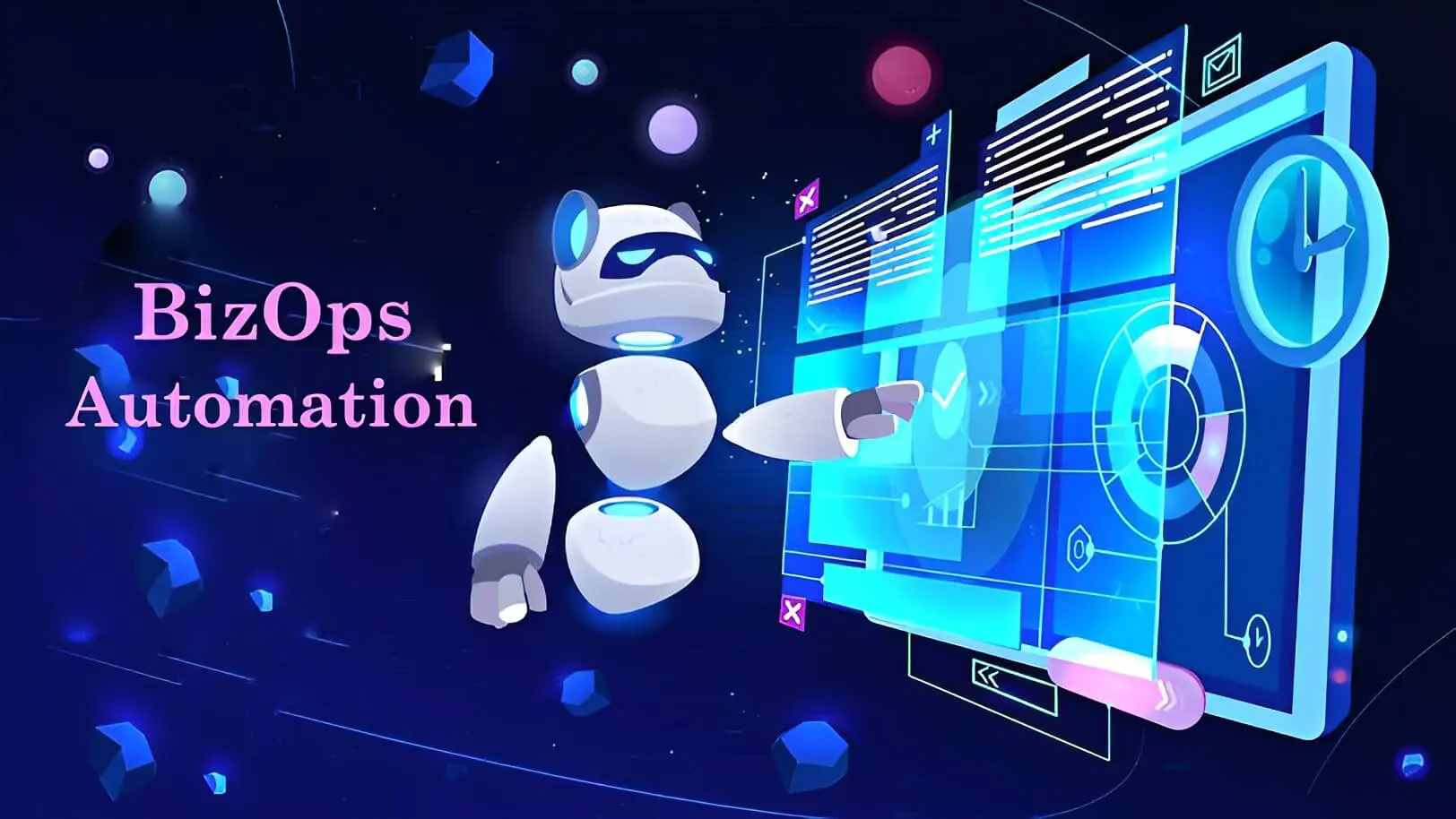 Automation of business operations, sometimes known as "BizOps," is an unavoidable part of the future of every contemporary organization. Business activities may be executed by bots more quickly and correctly than by people, which can result in more man-hours being freed up while also increasing overall productivity and return on investment. Automation of testing is used by many businesses, and many of those businesses have software automation (SA) procedures already developed inside their software development (DevOps) quality assurance (QA) departments.
In the modern era, many operational teams in firms do not have a culture of software automation, and their companies do not have budgets allocated for automation workers or environments (RPA technologies and implementation infrastructure). Furthermore, there is often a lack of communication between the BizOps teams and the DevOps teams.
The formation of test automation centers of excellence (TCoEs) is one of the most recent developments in the field of automation. A Test Center of Excellence (TCoE) is a centralized team of subject matter experts that are committed to advancing test automation procedures across an entire enterprise. This method is bringing about a sea change in the way companies approach automation by delivering a standardized testing framework that assures consistency, dependability, and, eventually, success.
What opportunities automated software testing services offer?
1. Identifying Performance Differences and Creating Benchmarks
Identify performance gaps in strategies across verticals, and include digital incremental capabilities measurements, to acquire an unbiased view of your performance concerning the industry, rivals, and customer demands, and improve operations by making use of the appropriate technology.
2. Develop main competencies while exploring new opportunities
Create new core competencies and ensure your organization is prepared for the future by establishing a center of excellence that will connect the departments in preparation for digital adoption. Establish a scalable process for identifying possibilities for conversion to eliminate unnecessary duplication and update experiences.
3. Digital-Ready Technology Landscape
Create your IT ecosystem digital-first ready by converting old, monolithic, and physical networks into open-to-change, cloud-based solutions (SaaS, iPaas, and Low Code/No Code). Move towards coordinated business change initiatives leveraging iPaaS, APIs, and Microservices.
A comprehension of the relevance of business operations automation (BizOps)
To provide the growing number of touch points that exist between consumers and enterprises, companies have evolved into software-driven organizations that are open around the clock. The need to maintain competitive advantage has given rise to the digitization of previously unimaginable levels of technical innovation. As a result, companies are beginning to use artificial intelligence (AI) in their autonomous information technology.
The term "BizOps automation" refers to the integration of business operations and technology via the use of various tools and procedures that are themselves automated. Through a process of matching their goals and objectives, it seeks to close the gap that exists between business and information technology. Organizations may improve their productivity, cut down on mistakes, and save time if they automate processes and jobs that involve repeated motions.
It is impossible to exaggerate how important it is to automate business operations. Businesses need to be agile and sensitive to the shifting expectations of their customers to survive in increasingly competitive markets. Automation enables businesses to rapidly adjust to changing conditions, which in turn enables them to provide goods and services in a more timely and cost-effective manner.
The ability to attain improved accuracy and consistency is one of the primary benefits that comes with using BizOps automation. Organizations can reduce the number of mistakes that are made and make certain that procedures are carried out invariably if they remove the human element from monotonous and repetitive jobs. This not only boosts the overall quality of the deliverables but also increases the level of satisfaction experienced by the customers.
What responsibilities does a BizOps Professional hold in automated testing?
A relatively new discipline, known as "BizOps," focuses on the optimization of a company's operational procedures and computerized back-end technologies. To ensure that a company is operating as effectively as it possibly can, it integrates aspects of business intelligence, process improvement, and project management.
Within the context of this field, it is the responsibility of a BizOps specialist to comprehend the present condition of a company, to forecast the directions in which it will go in the future, and to devise strategies and frameworks for improving business operations. Processes like inventory management, financial forecasting, supply chain optimization, data analysis, and automated customer service are some examples of these types of operations.
BizOps teams collaborate closely with product and marketing teams to ensure that projects are finished on schedule, without exceeding the allotted budget, and to a satisfactory level.
The optimization of client segmentation and customization efforts, the development of automated systems for customer support, and the monitoring of key performance metrics are common responsibilities.
Tell us about the advantages of automated testing, and then let's go investigate those advantages together right now.
1. A Shorter and Quicker Feedback Loop
It may take some time to get feedback on freshly built features if the testing process is not automated. The feedback loop may be cut down, and speedier validation can be brought to each step of the product development process when you use test automation.
It is very helpful to automate tests since doing so enables you to identify issues or flaws earlier on in the development process, which in turn boosts the productivity of the team.
2. The Time Saved by the Group
Your team will need less time to validate newly produced features if you automate your testing approach and make it more efficient. Additionally, it enhances communication with other departments, such as marketing, design, and product owners, all of whom depend on the findings of these tests. These departments can quickly and simply review the logs of the automated testing to determine what is going on.
3. Decreases in the Costs of Doing Business
When your organization uses an automated test environment, it will save money since it will need fewer resources to test the product, which in turn will result in fewer errors. The general recommendation is that you should not engage in any kind of manual testing. This has the potential to have a significant impact throughout a whole project.
4. Rapid Product Development and Distribution
Automating testing is something that must be done to successfully implement an agile approach and CI/CD. You should strive to incorporate testing into your software development lifecycle continually rather than waiting until a new product or update is published before carrying it out.
The automation of testing procedures contributes to speedier development and delivery times as well. Automated testing not only shortens the amount of time it takes to complete a test cycle, but it also requires your team to spend less time testing freshly produced features. Test automation allows for quicker feedback on tests, in addition to this benefit.
Joining the BizOps Automation Network is a great place to begin your career in the business operations industry.
As the complexity of company operations continues to rise, so does the need for business operations specialists that have significant prior experience working with various aspects of business expansion. Data analysis, advertisement, experimenting, and project management are a few of the business operations-related growth abilities that are relevant.
Conclusion and future trends in Test Automation Centers
The path forward for services for automated software testing services the concept of CoEs seems to have a lot of promise, and businesses who get on board with this movement will surely ensure that they remain competitive in the rapidly evolving field of software development and testing.