TRUSTED BY
GLOBAL CLIENTS


















D365 Specialists Available on Demand
Microsoft Dynamics 365 Sales solutions is a marvelous application for businesses who aspire to surpass all their existing sales targets. It enables the Sales champions of your organization to convert much more efficiently. Most importantly, it enriches the entire selling process.
All-Inclusive Dynamics 365 Sales services!
We offer all-encompassing D365 services.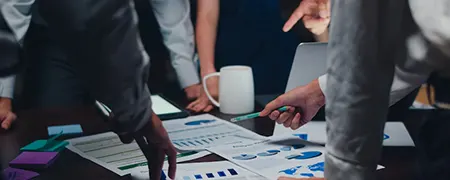 Dynamics 365 Sales Implementation
Our experts know the best way to implement D365 for high performance.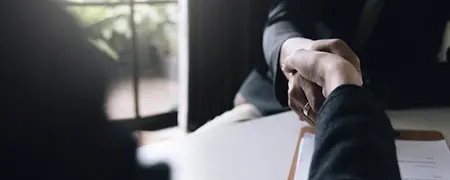 Dynamics 365 Sales Consulting
We use our extensive experience to guide companies make the most of D365. Our team can make customized plans for your business, as per your specific business requirements.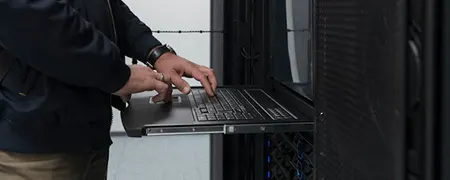 Dynamics 365 Sales Maintenance
We offer maintenance and support services as well.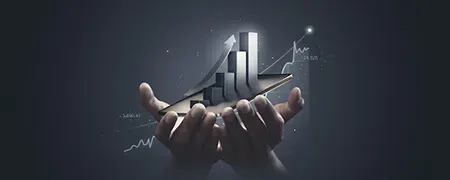 Dynamics 365 Sales and Much More
Our team can help you with other Dynamics 365 related services as well.
All set to increase your sales with a highly effective sales application? Contact us now for Dynamics 365 sales implementation.
Sell Smartly & Efficiently with Dynamics 365 Sales
D365 Sales has many features that benefit the Sales teams. Experts can make use of the latest features to attract and convert more leads. In fact, Dynamics 365 Sales implementation makes it convenient for the users to streamline and automate the selling process. Let's explore some of the top features of D365 Sales Services:
Know your Leads with Embedded Intelligence
Understand your prospects better with the insights offered by D365 Sales Services. Use the insights to engage more effectively; to eventually win more sales. Embedded intelligence enables the Sales teams to leave a remarkable impact on the prospects via personalized communication.
Power of Analytics
Dynamics 365 Sales offers several useful analytics and reports for smart selling. AI-driven insights, customer insights, deal-related insights, pipeline analysis, and much more allows the users to make intelligent sales strategies.
Prospects Profile
Microsoft Dynamics 365 Sales offers rich prospect profiling. It provides the necessary data required to engage the customers or future customers. All the contextual insights churned from D365 can help the Sales champs to close deals more efficiently.
Reduce the Challenges that Your Sales Champions Face
Sales teams feel much more confident in winning more leads if they have access to one of the most powerful sales application, Dynamics 365 Sales. Remove the clutter from your selling process by adopting D365 Sales consulting.
Easy Access of Data
Users can easily access data related to the leads at one place. Sales teams can use the data to improve the experience that they are offering to their leads.
Streamlined Selling Process
D365 Sales allows you to manage all your opportunities within one database. The automation features will help you to organize and automate the entire selling process.
Remote Access
As Dynamics 365 can be accessed from several devices, field sales executives also find it much more convenient to make the most of Dynamics 365 for Sales.
Integrate Other Useful Tools
Make your selling process all the more efficient by using other tools and solutions included in Dynamics 365. Use insights offered by the Marketing or MS CRM applications development to improve your sales campaigns.
Amp up your Sales Efforts
Conceptualize better selling strategies by adopting D365 Sales. Focus more on the leads that have higher chances of conversion and boost the changes of increasing your business. To make the most of D365 Sales, consult a reliable company for Dynamics 365 sales services.
Dynamics 365 Sales, a smart sales management software is developed to empower the businesses gain a 360-degree view of their critical sales processes. It plays a pivotal role in enhancing the revenue opportunities. Aegis Softtech offers Dynamics 365 sales consulting services to empower companies gain more revenue by boosting the productivity of their sales team.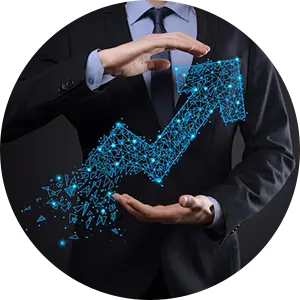 Are you ready to break all your selling records?
Dynamics 365 is brimming with valuable features to help the Sales professionals exceed their selling targets. Higher visibility into the selling process enables the sales champions to improve the sales cycle.
Automate all the essential sales operations with Dynamics 365 Sales implementation
Create authentic and profitable relationships with your leads
Use real-time, contextual intelligence for making targeted sales campaigns
Attract with prospects across multiple channels
Take your company to new heights of success with Dynamics 365 Sales Implementation!
Identify the suitable prospects by storing and organizing them systematically. Nurture your leads, persuade them to step into the buying stage, and close the deal faster with the amazing features that D365 Sales offers.
Boost your Sales teams productivity with built-in workflows
Enrich the sales cycles with engaging dashboards
Motivate your sales champions to go do much more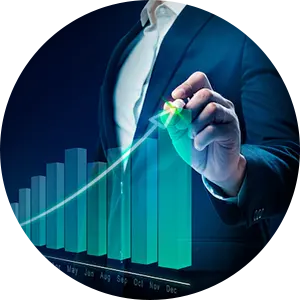 We Deliver Dynamic 365 Sales Consulting Across
USA

Canada

UK

Germany

France

Singapore

Italy

Israel

Australia

Japan

Netherlands

Sweden

Switzerland

Norway
Why Choose Aegis Softtech for Dynamics 365 Sales Consulting?
Aegis Softtech, a leading choice for Dynamics 365 sales solutions and services specializes in offering services that lead to the success of the businesses.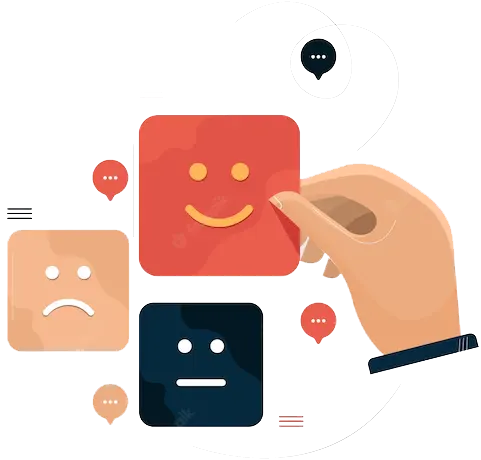 Rich Experience
Aegis Softtech has an in-house team of Dynamics 365 experts who have helped numerous companies, across the globe in leveraging D365.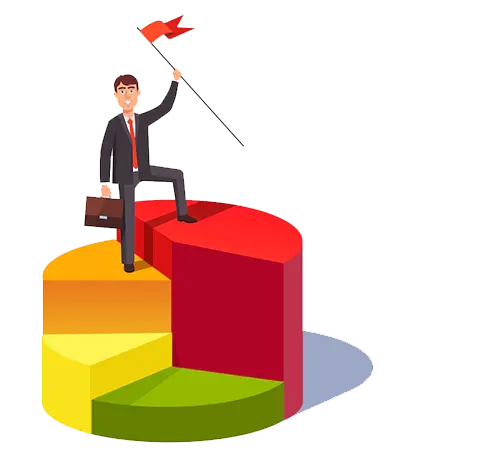 Excellence
We strive for excellence in everything that we do. Our champions make sure that D365 implementation is done with high level of accuracy and safety.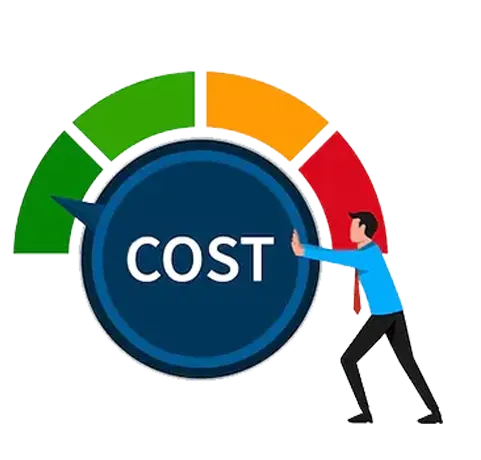 Cost-Effectiveness
We aim to offer finest D365 services at the most reasonable price possible. Reach out to us if you want to enjoy maximum return on your investment in D365 implementation.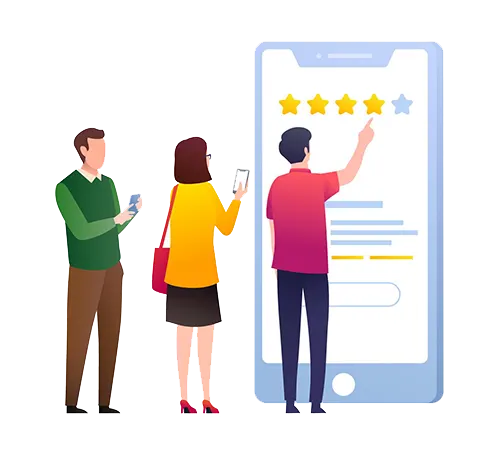 Client Satisfaction
Every business is unique and we value your uniqueness as well. Our experts will offer effective solutions after understanding your critical business needs.