Microsoft Dynamics 365 Customer Engagement Services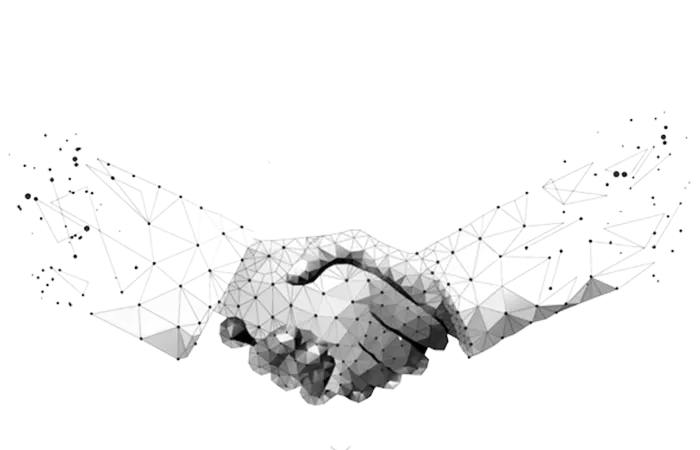 Seamlessly connect with your customers to build long-lasting professional relationships using Microsoft Dynamics 365 Customer Engagement. It is a hub of useful business apps, including D365 for Marketing, Sales, Customer and Field Service, Project Service Automation (PSA), and Social Engagement.
Dynamics 365 CE is Perfect for Skyrocketing Success!
Dynamics 365 Customer Engagement offers powerful data-driven insights to allow companies to improve their customer experience. The outstanding combination of all the necessary applications, in one place, makes it possible for the users to achieve excellence.
Sales

Dynamics 365 for Sales is a very effective tool for Sales teams. With the help of D365, sales experts can get and convert leads more efficiently. The app makes it easier for users to keep a track of their accounts, design smart sales collaterals, improve their selling process, and automate various functions.

Customer Service

Respond faster to your customers using D365. It contains several useful features that help to improve the performance of the customer service teams. Customer service professionals can offer a personalized experience to the customers using the data and insights from the app.

Field Service

Transparent and constant communication is vital for every field executive. With D365 CE, field associates can stay connected with their clients, irrespective of their location. Field agents can complete more service calls and maintain a record of their interactions. They can handle follow-ups more efficiently.

Project Service Automation (PSA)

Manage your projects like never before with Dynamics 365 CE. Accurately and quickly plan, track and manage projects using various inbuilt features. Estimate and manage the project costs. Effortlessly create work schedules and do a lot more using PSA.

Marketing

Create intelligent marketing campaigns backed by the power of insights. Use analytics to design personalized marketing campaigns to attract more customers.

Social Engagement

Get deeper insights into your customer's behavior on social media platforms regarding your products or services. Know what your customers or prospects are saying about your brand using widgets in D365.
We Deliver Microsoft Dynamics 365 Customer Engagement Services Across
USA

Canada

UK

Germany

France

Singapore

Italy

Israel

Australia

Japan

Netherlands

Sweden

Switzerland

Norway
Keep your Customers Engaged with D365 CE!
D365 is a popular business application because it allows users to offer an extraordinary customer experience. Companies can market and sell smarter using insights within D365. Users can make the most of the analytics to engage the customers when needed, and identify patterns to curate fruitful interactions.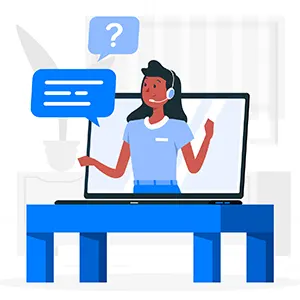 All-Encompassing 365 Customer Engagement Services!
From consulting to implementation and maintenance, Aegis Softtech offers end-to-end D365 Customer Engagement services.
Our experts can help you successfully implement all the apps within D365 CE.
We will help you in setting up and maintain the CE solution.
Our team will manage the entire migration process.
We will guide you to make the most of D365 CE as per your business requirements.
Deploy D365 CE with Ease!
Microsoft Dynamics 365 Customer Engagement can be deployed on-premise or on a cloud. We can also consider deployment in a hybrid combination as per your business requirements.
Cloud deployment of D365 can happen as per your business needs.
Cloud deployment offers much more agility to businesses.
On-premise D365 CE solution is deployed on the company's servers.
On-premise deployment gives businesses full control of their data.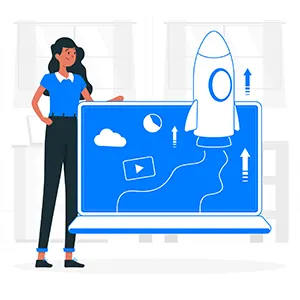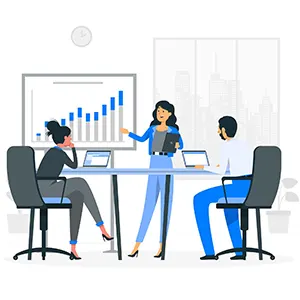 What makes Aegis a leading Microsoft Dynamics 365 CE consultant?
Aegis Softtech has extensive experience in providing high-grade 365 Customer Engagement solutions and services to clients all across the world.
We have an in-house team of Dynamics 365 experts.
We can handle complex projects with ease.
Our team can implement D365 for businesses in any industry, Healthcare, Finance, IT, or any other.
Our experts ensure a high level of security and accuracy while D365 implementation and maintenance.
We offer reasonably priced Dynamics CRM Services.
Seamless Upgrade
Dynamics 365 keeps evolving and therefore, we offer version upgrade services as well.
Flawlessly move to the newest version of Dynamics 365.
Our team can guide you for efficient updates.
We can help you upgrade your D365 verticals to the latest version.
Our team offers support for the installation of new service packs.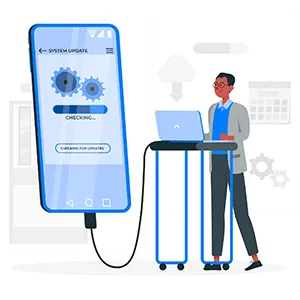 Are you all set to touch new heights of success by adopting Microsoft Dynamics 365 CE? Contact us for our competitively priced D365 Customer Engagement services.

Conversation
X LEAVE
X Close