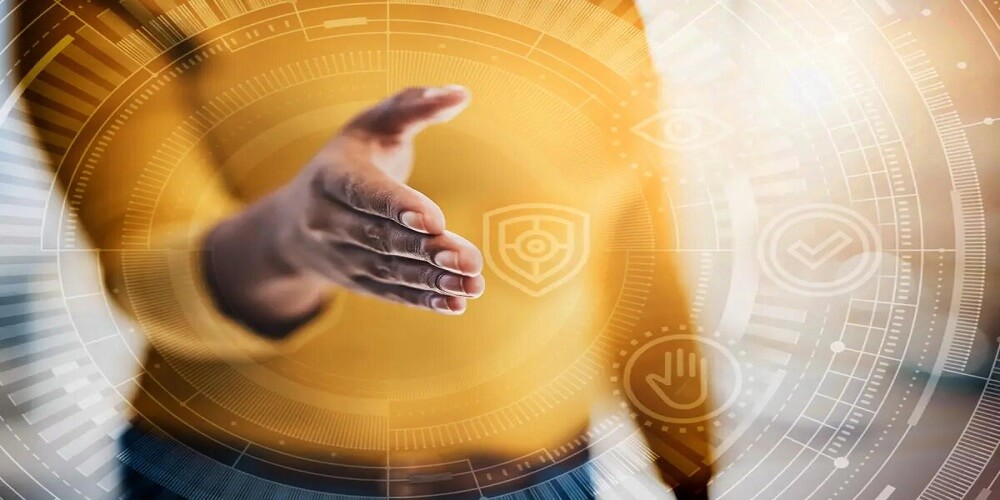 In what ways does the term "cloud computing" apply here? Doesn't that sound specialize? On the other hand, cloud computing refers to the provision of processing and storage resources as a service to a group of end-users. Computing in the cloud entails handing over control of user data, software, and calculations to other parties over a network.
Consider being able to obtain all of your data from any of your computers or smartphones in a matter of seconds, no matter where you are. Just imagine being able to organize and mine data from whatever website and instantaneously share that info with your family members and friends, such as photographs, movies, emails, contacts, papers, photos, etc. Even if you're not aware of it, you're probably already using cloud-based services.
Although we are currently utilizing cloud services, they don't notice us doing several things at once and never think about what helps us retain a synch in the job. Using a data warehouse to assist with decision-making is its primary function. The information is gathered from a variety of multiple sources.
Snowflake Consultants can avoid causing harm
As the market fluctuates constantly, small and large company owners should be able to access the information and resources they require because they need them. Whether they are working on any device or any place, Snowflake computing allows users to view their data from any location where they have an online connection. It is a cloud-based data system that provides enterprises, data engineers, and analysts to bring together users, data, and analytic processes in a centralized location. Applications for the programme may be found in the media and entertainment industry and advertising and marketing, health care, finance, commerce, education, innovation, and administration.
The primary responsibilities of executives and Snowflake consulting in business are to create value and defend the interests of their customers. However, they should also protect the public by pursuing their objectives in an ethical way. Of course, they are concerned with the success of their customers' enterprises in terms of profit, shareholders' equity, and continuing expansion. It is also the obligation to ensure that their customers' objectives are aligned with the interests of the broader public.
In addition to shareholders and management, they must understand that there are a variety of stakeholders, including consumers, workers, the community, and the environment. When acting with the highest level of integrity and serving the larger good, they should have an increased feeling of mutual responsibility. They must understand that their actions have far-reaching implications for everyone, both within and outside the company, both now and in the future. Consulting firms should devote greater attention to providing honest recommendations because they have tremendous influence over many organizations' strategies and goals.
Snowflake Data Warehouse Software streamlines to speed up Data Science Process
Data scientists are often provided with the tools they need to investigate data and train models; however, what is often missed is the development of the appropriate environments and procedures that will expedite the whole AI/ML model generation process from start to finish. According to this article, the challenges data science players face due to this oversight are highlighted, and recommendations are made for leveraging best-in-class agile software development concepts to create the appropriate environments and processes to support a more efficient and sophisticated AI/ML functionality.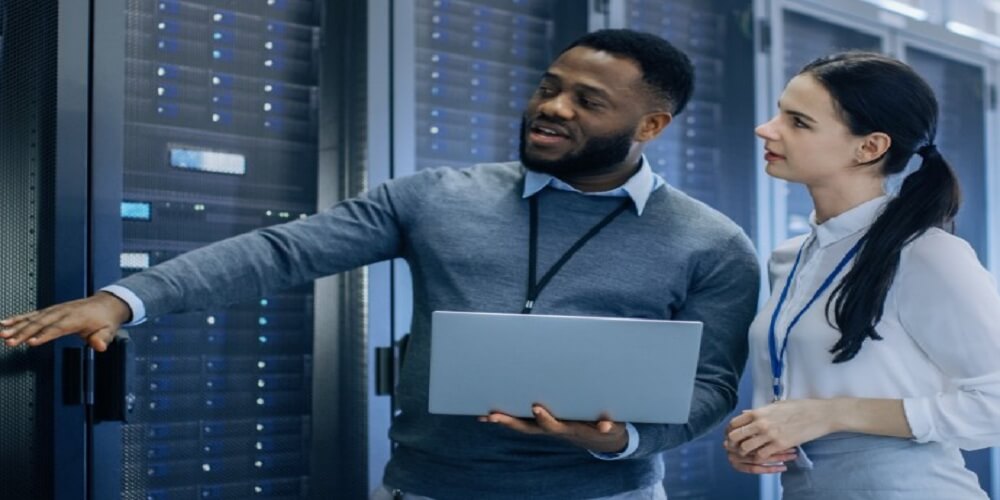 A growing majority of additional software projects incorporate data science elements into their design. This presents a challenge for the organization. Teams often depend on ad hoc approaches to handling data science projects since there are no standardized processes. These practices are not consistent, are not scalable and are disorganized.
Advantages of using Snowflake Data Warehouse:
Cost-cutting measures
When we talk about storing massive volumes of data, data warehouse technologies such as Hadoop and cloud-based analytics provide considerable cost savings; and they may also find more effective methods of doing business.
Decisions are made more quickly and with greater accuracy
Business organizations can evaluate information promptly thanks to the speed of Hadoop and analytics and the capability to analyze new sources of data. It allows them to make choices based on the information they have gathered.
New goods and services are being introduced
As a result of evaluating client requirements and satisfaction via analytics, businesses have the opportunity to provide customers with what they want. It is stated that, as a result of cloud data warehousing solutions, more businesses are developing new goods to fulfil the wants of their consumers.
Growing Requirement for a Contemporary Data Warehouse
Enterprises have relied on process automation to drive streamlining and operational performance for decades, but the digitalization era we live in necessitates the need for corporations to be more flexible and responsive. To become part of this digital revolution, organizations must achieve unprecedented automation-fuelled flexibility via the modernization of business process management (BPM).
Several firms have maintained their data on-premises in the past and today, where the data sources are present in a local database and confined by network firewalls rather than in the cloud. More lately, the growing pains of a typical on-premise data warehouse have resulted in performance difficulties, workload conflict, and other challenges, among other things. One of the most typical outcomes is that user reports take longer to execute, and as a result, they may ultimately time out or hang up without completing their tasks. Organizations usually have to devise creative solutions to work around the problem, such as altering the data load procedures by creating smaller aggregate datasets or splitting the conflicting run times for data and dashboards.
The spread of new data sources and the rising popularity of IoT (Internet of Things) have had a significant influence on analytics. It is possible that designing datasets using typical database procedures may be difficult due to the unstructured nature and a large amount of this data. As a result, data warehousing is an excellent choice for storing and integrating data.
How might Snowflake consulting assist you in improving the efficiency of your decision-making process?
When faced with increased demand, only those businesses will be able to survive and prosper in the market that makes the most effective use of data analytics.
1. With the Snowflake data warehousing solution, you can link all of your data sources and consolidate your data onto a single platform; allowing you to analyze and generate actionable business insights faster and more efficiently. The solution will assist you in dismantling complicated data barriers without harming your finances.
2. Additionally, Snowflake has more than 100 API connections that would enable you to link all of your promotional tools straight into the data warehouse, helping you to get critical market and consumer information in real-time.
3. They provide you with a variety of present sources from where you may choose the one that best meets your needs; if you can't find one that meets your needs, they will create one for you!
4. They even allow you to consolidate all of your data into a single cloud platform supported by a solid and reliable data integration solution, all in one place.
Understand the Capabilities of Snowflakes
Features, operations, and capacities abound in Snowflake cloud data platforms designed for enterprise use. With its scalable cloud-based data warehousing solution, Snowflake can handle structured and semi-structured data through many resources, eliminating the need for in-house data scientists to maintain the data warehouse. It is also possible to link Snowflake's cloud storage solutions with top analytics tools, which will provide you with the knowledge and information you need to succeed in whatever you do best.
Many integration possibilities are available with Snowflake Technology Partners, including Salesforce, Microsoft Azure, and Amazon Web Services. Furthermore, Snowflake Solutions Associates offer the expertise necessary to manage the installation of Snowflake business intelligence for your company.
Conclusion
Using Snowflake consulting solutions in the cloud may support many technology initiatives. Due to the breadth and customization of Snowflake's solutions and the technical difficulty of set-up, it is critical to work with a Snowflake Service Centre that has previous experience implementing Snowflake.