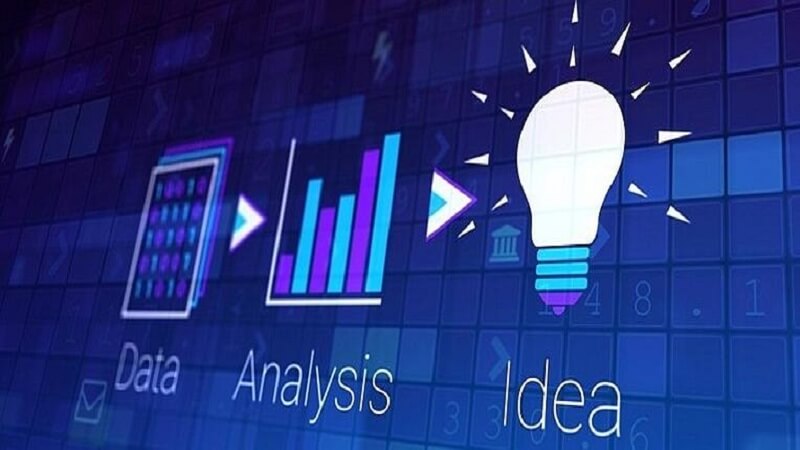 During the last several years, the words data analytics and data mining have started to appear more often in news content and on websites related to technology.
Data analytics is an area of study that, in its most basic form, refers to the use of scientific methods to gain insight into a given set of data. When it comes to business, data analysis is the process of looking for information that may be utilized to forecast, explain, or support the courses of action made by companies. Data analysis is getting famous, and institutions all over the world are beginning to offer a variety of graduate programs in this subject as a consequence of the fast expansion in the area of research.
In this post, we will learn more about data analytics, including its problems and potential solutions.
Data analytics, as opposed to data science, is a collection of methods that enable computers to make choices based on the data they are presented with. Furthermore, these methods provide outcomes that are much more efficient than those obtained via the use of programming principles.
Data analytics is very essential to risk executives in their daily operations. They aid in making an evaluation, enhance responsibility, enhancing product well-being, and assist workers in expenses and productivity may be predicted among other things.
Advantages of Hiring a Data Analytics Consultant:
1. Avoid doing maintenance or repairs that aren't required.
2. Gain knowledge about particular subjects.
3. Understand how to utilize data to make maintenance forecasts.
4. Make the most of your maintenance routine.
5. Prevent unanticipated maintenance problems from occurring.
6. Extend the life of your fleet or the network that supports it.
Obtaining these advantages, on the other hand, is a lot simpler. There are a lot of difficulties that organizational leaders may encounter in their efforts to gather and utilize data analytics.
Difficulties of Data Analytics as well as the way you can resolve it
1) Quantity of data been gathered
Because of the growing number of data-driven businesses and the advent of big data, risk managers and other employees are often overwhelmed by the sheer amount of information that is being collected and stored. In a day, an organization may get information on every event and interaction that takes place, resulting in thousands of interlocking data sets for analysts to go through and analyze.
An automated data collection and organization system is required to collect and organize information in a standardized way. Manually carrying out this process in today's environment would be both time-consuming and pointless in the long run. Employees will be able to use the time they would have spent processing data to take action as a consequence of an automated system, saving them both time and money.
2) Gathering relevant and up-to-date data
There are plenty of data accessible, it may be tough to sift through it all and find the understandings which are quite critical. While workers are overburdened, they might be unable to properly evaluate data or might simply pay attention to measurements which is quite convenient to gather rather than those that are valuable. It is also conceivable that real-time insights into what is presently occurring would be hard to get if the worker has manually filtered from the large quantity of data. The usage of old-styled information may have a major detrimental effect on making any decisions.
This problem will be solved by having the assistance of a data method that gathers, organizes, and mechanically notifies operators of emerging patterns. It is simple for employees to enter the objectives and quickly generate a report which addresses the questions which are quite relevant to them. Decision-makers may be sure that they are making decisions depended on full and precise data thanks to reports that are updated frequently and notifications.
3) No professionals who know big data analysis
It's critical to work on data analysis to develop advantages of the massive quantity of information getting generated every minute. Because of the exponential growth of statistics, there's been a significant increase in the need for big data analysts in the industry. Because the work of a data scientist is interdisciplinary, business companies must employ a data scientist with a diverse group of abilities.
Another significant issue that companies are going through is a scarcity of people that are knowledgeable in Big Data analysis.
4) Extensive and expensive upkeep
Any system requires a continuous investment in its upkeep and support infrastructure. And every company owner wants to keep these investments to a bare minimum. To avoid overpaying for maintenance and infrastructure, it is always a good idea to review your system and make sure you are not spending too much on what you are getting.
The most effective approach is to transition to new technology. It may be beneficial to revise business KPIs and optimize the system following your requirements. You may be able to replace certain components with simpler alternatives that better meet your business's needs.
5) Data Security and Confidentiality
Once commercial organizations learn how to utilize Big Data effectively, they will have access to a plethora of new options and chances. There are potential dangers connected with big data, though, particularly when it comes to the privacy and security of the information. The Big Data tools that are utilized for analysis and storage make use of data from a variety of sources.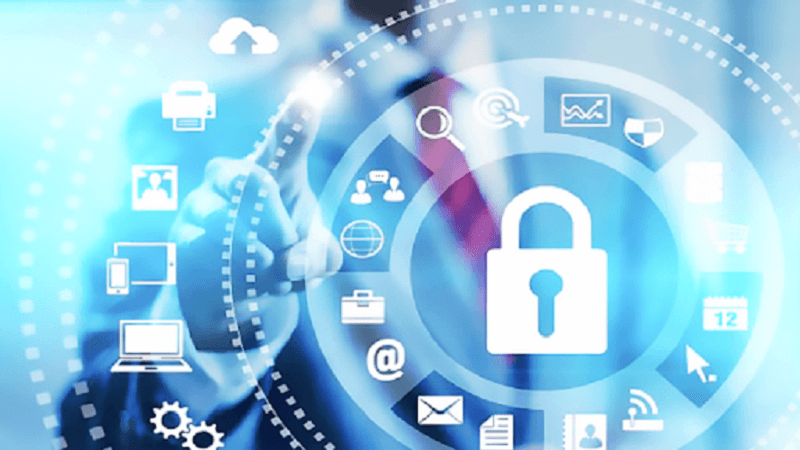 Finally, this results in a significant risk of data exposure, which makes the data susceptible to being compromised. As a result, the growth in the volume of data raises issues about privacy and information security.
6) The system's reaction time is too long
Even if the input data is already accessible and the report is required immediately, the system takes an excessive amount of time to analyze the data. For batch processing, it may not be as important as it is for real-time systems, where even a few milliseconds of delay may be very costly. Upscaling, or adding additional computer capabilities to your system, is the most straightforward option in this situation.
7) An excessive amount of data results in poor performance
Even though Big Data provides a plethora of advantages in terms of potential insights, it has the potential to create a slew of new issues.
Big Data may very rapidly become a burden. One solution is to simply spend more money to fix the issue. Increase the amount of computation available on your clusters or purchase larger machines.
If you already have a cloud data warehouse, you can look into other options such as a better design, cumulative tables, and data sets to improve the performance of the system.
Is it worthwhile to hire a data analytics consultant?
You will almost certainly be faced with the decision of whether to hire an analytics consultant or whether to hire internal and external if your corporation is in desperate need of performance improvement. This is because you will want to improve the quality of your in-house quantification capabilities.
First and foremost, we believe that defining your requirements and developing a plan to meet them is the best course of action, and there are several factors that we believe any client must recognize.
Big Data analytics consulting services and solutions to outsource or supplement your analytics may be a critical component of your database management strategy, and you should consider partnering with one. It is possible to utilize an RFP to identify the most appropriate data analytics partner for your company if your firm needs specialist data analytics capabilities but does not have the resources to meet this requirement in-house.
Whether project tendering is restricted to a small number of selected data analytics firms or is available to the general public, it is critical to bring in specialists who have a complete understanding of the data to express expectations effectively with one another.
Final Thoughts
Data analytics is an approach to understanding information and applying it to the advancement of commercial operations. It assists businesses in determining what their next step should be and whether or not that action will move them ahead. Since its inception, data analytics has progressed significantly, and now, thanks to technological advances, it is both quicker and more efficient.