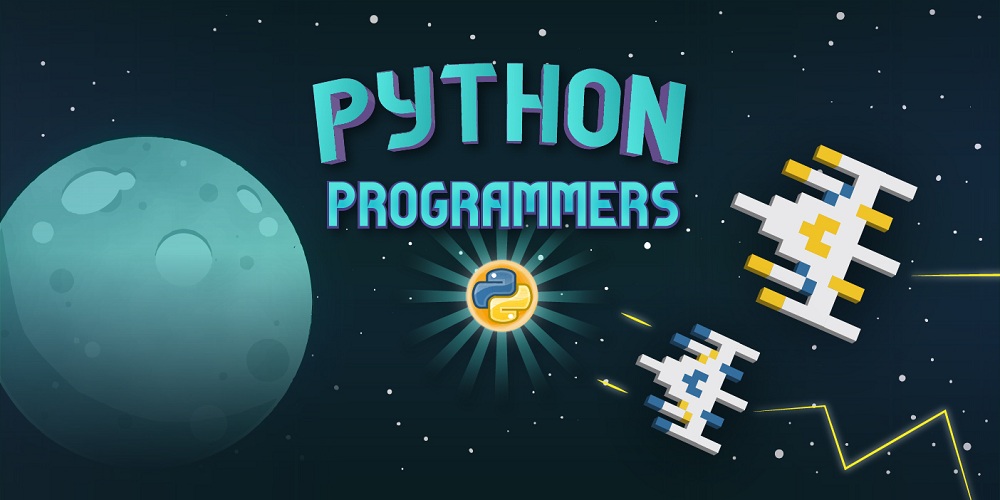 Since 2001, the Python Software Foundation (PSF) has served as the primary motivating factor behind the Python programming language. Python Software Foundation is accountable for overseeing the open-source programming language's license, as well as going to support the development of the Python community, which is a vast and global network that includes more than 10.1 million designers, most of whom are actively involved in the language's ongoing development.
However, when you're primarily relying on part-time contributors to keep things going ahead, things may take a long time, especially when each contributor has a deep interest in the languages and may be attempting to steer it in a certain way as a result.
Now let's talk about the demand for python Programmers
Nowadays, the need for Python developers is expanding at a rapid pace in India and other countries. It is because Python is one of the most widely used programming languages for general website creation, and it is open-source, dynamic, and easy to learn. Python is a programming language that is used for web development as well as web application development. It is not only limited to the development of ordinary websites, but it also produces ERP solutions, e-commerce solutions, social networking sites, cloud-based apps, content management systems, and any other sort of customized website following company demands or customer requirements.
When you choose to hire python programmers India, you can be confident that you will get personalized prototypes, adaptable services, and user-friendly services. In plain English, this implies you may develop your app or website made according to your needs. Keep reading some of the benefits that you will get if you use the services of Indian python developers to help you with your project.
What causes certain people to struggle with learning Python?
There are a variety of reasons why people struggle to master the Python programming language. However, we have compiled a list of some of the most typical causes that practically everyone encounters while learning Python or any other programming language.
Individuals' disinterest in programming
Some people just do not care for it. If you don't like what you're doing, you may just store knowledge for a while rather than learning.
Laziness
The most common cause for individuals to lose interest in anything is due to their laziness. That will not work if you do not desire to learn anything new or different.
Poor selection of learning methods
Various books/teachers may or may not work for different persons depending on their circumstances. If you persist in doing something that does not work for you, you may rapidly lose interest in the topic. To learn the Python programming language, you must choose the appropriate book or technique.
Insufficient practice
Programming is not something that can be learned just by remembering the steps in the process. It is necessary to practice it daily to learn it from the beginning.
Some advantages and characteristics of Python application for businesses
1. Fulfils exact requirement
The fact that it fulfills the precise specifications of the customer is their single most advantageous position. Because it is openly designed in the context of a single reason, the client recognizes that he must make use of one explicit programming to complete his task.
2. Exceptionally safe
Python is well-known for its security criteria and for being a secure programming language. Businesses can download any file containing non-trusted codes, and the app may then make use of such non-secure and non-trusted codes securely and safely.
3. Knowing business model
Python Developers from India do start each project by thoroughly researching and understanding the client's business models to have the most appropriate and finest enterprise solutions with the highest satisfaction of the customer.
4. Allows for the re-use of code
An application program module has the capability of being reused inside another application program, hence reducing the production of duplicate programs. Additionally, it is easier to reuse a module than to write a program from scratch. There is also very minimal code that has to be developed.
Conclusion
Each newbie that embarks on the road of acquiring Python aspires to become a competent Python programmer; however, not everyone is successful in this endeavor. To become a successful Python programmer, you will need to put in a lot of effort, learn new things regularly, and be determined. You will need to have a natural aptitude for problem-solving as well as a lot of hard work and commitment. The further you source, functional testing, unit testing, and design, the greater you will get. In this post, we've covered every piece of advice that will assist you in determining how to become a skilled Python programmer in your particular situation.