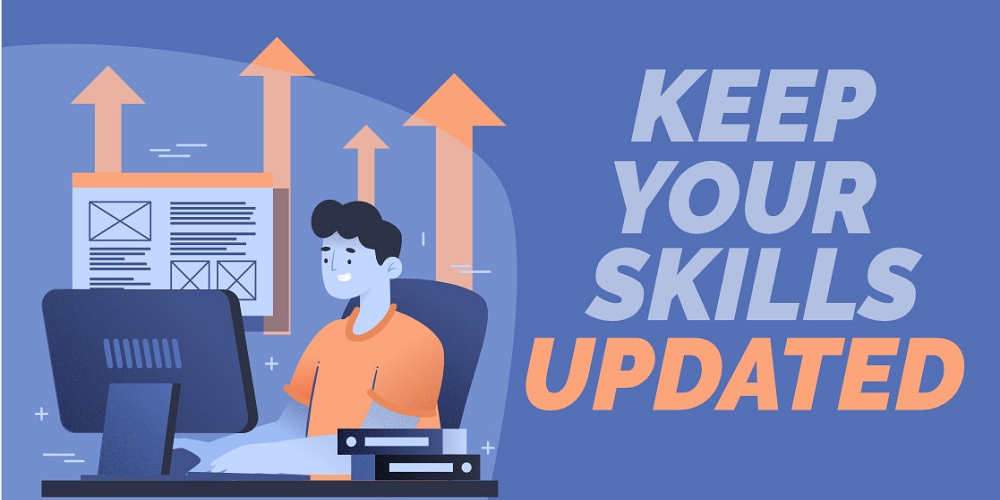 With the rapid traction of the 'Big Resignation' globally, many people are relocating, changing jobs, upgrading skills and moving in their careers. Aegis Softtech is ready to offer a solid helping hand if you are part of this disruptive phase. Relocating professionals in various IT domains are our specialty, and we are actively hiring people like you.
As a tech professional, you can work remotely and enjoy better working hours and salaries. If this interests you, read further to know how Aegis can crack the deal for you.
The Aegis advantage
We are one of the top IT outsourcing companies based in India. Our team of tech professionals known to add value, and provide enterprise-grade solutions to global companies. By joining us, you will be aware of the latest software platforms and technologies. Take a swipe at the maximum attractive openings you can explore being a part of our global team.
1. Enjoy an open work culture
2. Remote work from home
3. Get corporate clients
4. Get maximum exposure to technical projects
5. Competitive salary
6. Get performance bonus
7. Hiring anywhere in India
8. Ideal for interns and freshers for practical projects
9. Different digital business operations to work on
Aegis Softtech provides full-stack solutions consultancy and MVP development. Each system can reuse the same code, validation server-side and client-side. We are keen on hiring people interested in moving further with skill development in various domains.
Node.JS
Custom CMS development
One page apps
REST/JSON interface
.Net
This intermediately technology is a highly recommended framework between information and business. Companies and startups rooting for bridging the gap between entrepreneurship and the process of development require it. We have exceptional software engineers to sort out your multiple challenges related to the digital platform. They use this developing technology and other technical languages and tools with c# as the backend. The front end is developing via HTML, CSS, JSS or other versions.
It works if you need:
Better app performance
Custom .Net program
3rd party integration and migration to your software
Support and monitoring services
Q & A texting for .Net systems
We use the latest technology curve to allow various organizations to remain a few steps ahead of their rivals with managed mobility services, which are increasingly important in the current business environment. It is highly recommended to know more about enterprise mobility management service like apps, automation, cell roaming and coverage device management.
Our technology offerings and features are highlights for Android and iOS. As professionals, you have a competitive edge over others even by learning more about big data, CRM, Python and NodeJS.
Why join a tech company like Aegis?
Although most professionals like to work independently, there is more value in joining a tech company. Currently, the need for software engineers is in significant demand worldwide. As an engineer, you can get proficiency in several areas or become an expert in design & development, apps, maintenance & support or testing. We give a break to many experts in these and other digital domains with opportunities to work with multinational companies. Whether you work in an Indian or overseas company with offices in India, the salary structure is stable and healthy. Even as an intern or a fresher, you will be paid on the job and get to learn by working on real-time projects. This will prove the most significant advantage to test your skills and improve if need be.
Big companies and SMEs are looking for software engineers to upgrade their legacy systems and be digitally well informed. The flexibility allows you to upgrade your certification and continue in demand. If you wish to work with a minor team and enjoy a comfortable work-life balance, we can give this excellent opportunity.
Following are the vacancies available for talented professionals:
| Technology | No. of Position |
| --- | --- |
| Asp.net | 25 |
| Java | 30 |
| Big data | 18 |
| CRM developers | 08 |
| Python developers | 18 |
| Snowflake | 12 |
| NodeJS | 24 |
Lastly
Aegis Softtech has an organized way to hire prospective candidates who meet the requirements. Only shortlisted ones will move towards the virtual selection process and interviews. If you are interested in joining our team, please get ready with the proper interview infrastructure. Here's wishing you all the best in making the best move for your career today.