World's Best Apache Jena Consulting Services
Spring Framework is a system that is used by JVM-based systems to make applications and systems that are quick, versatile, and transferable. It is a technology that is available to the public, is highly customizable, and is simple to use. Because of its vibrant community, it offers a wide variety of application requirements.

TRUSTED BY
GLOBAL CLIENTS


















Aegis Softtech is a reliable Apache Jena Consulting Company. we are passionate about knowledge transfer and expansion. We leverage several years of experience and deep domain insights to accelerate your Apache Jena project. The sole focus of our certified consultants is to help businesses build Jena solutions that drive ROI. Let's work together to achieve your goals with our Apache Jena development services.
Adaptable collaboration based on your needs
Comprehensive, ongoing support
Expert guidance and training for the long haul
Hire Apache Jena Developers For Different Services
At Aegis, hire Apache Jena developers to craft strategic services & solutions with precision and attention to detail.
Enhancement Of Jena Framework Applications
We leverage our domain expertise to improve the performance, functionality, and features of applications built using the Jena framework.
Application Development Consulting
We assist clients with our expert guidance to build semantic web and linked data applications using Apache Jena.
Training & Education
We provide hands-on technical education to help your team learn how to develop semantic and linked data applications effectively.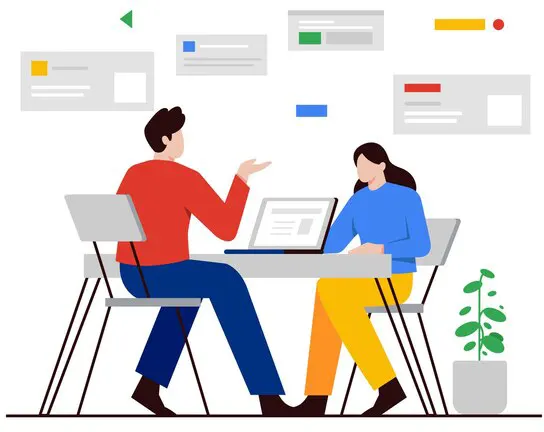 Development Team Augmentation
Our proven Jena developers' team will actively join your project and contribute their unique expertise and guidance.
Strategic Analysis And Consulting
We offer tailored advice and strategic analysis for the effective utilization and development of the Apache Jena framework.
Overview Of Apache Jena Development Services Framework
Apache Jena is a Java web development framework for building semantic web and linked Data applications using RDF data. It offers APIs and tools for parsing, querying, and manipulating RDF (Resource Description Framework) data or graphs and for building semantic web applications.
Capabilities Of Apache Jena Framework
RDF Support
Apache Jena provides full support for RDF (Resource Description Framework), a standard for representing and exchanging data on the Semantic Web.
OWL Support
Apache Jena supports the OWL (Web Ontology Language) standard, used for defining and reasoning about ontologies on the Semantic Web.
RDF Data Model
It provides a comprehensive RDF data model that supports a wide range of RDF vocabularies and provides APIs for working with RDF data.
SPARQL Support
Jena provides a powerful query language called SPARQL (SPARQL Protocol and RDF Query Language) for querying RDF data.
Integration
Jena can be integrated with tools and frameworks like Hadoop and Apache Spark to build scalable and distributed Semantic Web apps.
Reasoning
Apache Jena support RDF-based reasoning, enabling applications to infer new information based on existing data and ontologies.
Serialization
It supports various RDF serialization formats such as RDF/XML, Turtle, and N-Triples.
We Deliver Jena Consulting Services Across
USA

Canada

UK

Germany

France

Singapore

Italy

Israel

Australia

Japan

Netherlands

Sweden

Switzerland

Norway
Why Jena Framework Is The Best Choice For Businesses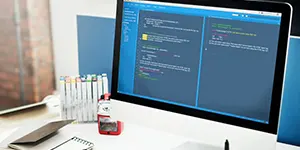 A Robust and Consistent Framework
It has been around for many years and is a mature and stable framework widely used in the industry.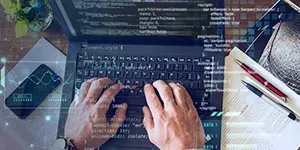 Free and Open Source, Even for Commercial Use
Jena has a license under the Apache License, Version 2.0, a permissive open-source license for commercial use.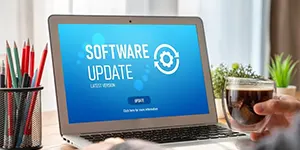 Secure with Regular Updates
It is actively maintained. New releases are available periodically. Security patches are also released when necessary.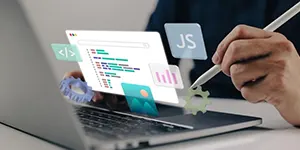 Adaptable and Modular Framework
Apache Jena is a modular framework that allows for flexibility and customization based on the specific needs of a project.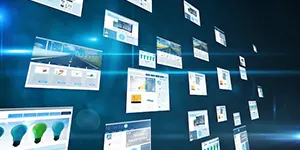 Compatible with Multiple Platforms
Jena is cross-platform and can run on various operating systems, including Windows and Unix.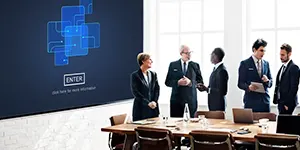 The Large and Supportive Community
It has an active and supportive community, with many resources online for help and support.
Hire Apache Jena Developers From Aegis Softtech
Hire Apache Jena developers to get your project built, code reviewed, or challenges addressed by the top talented professionals in your environment. Leverage the skills and expertise of our top talents to expedite the project and stay ahead of the competition. Our Apache Jena Consulting experts ensure your project completes on time, within budget, and to the highest quality standards. Hiring them can help you save time and resources by avoiding costly mistakes (recruiting & training) and delays.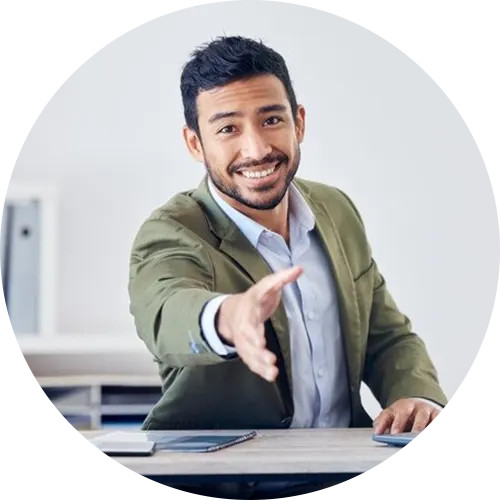 What Makes our Apache Jena Developers Stand Out
Meeting established KPIs: business results, project time & cost, etc.
Proven track record of successful deployments
Cross-disciplinary proficiency
Accelerated project delivery
Adaptable collaboration
Comprehensive project delivery
Clear and open service
Flexible communication
Project ownership
Choose Our Apache Jena Consulting Services
At Aegis Softtech, we offer reliable top-tier Apache Jena development services that enable the enterprise to build scalable, efficient, customizable, and cutting-edge semantic web and linked data applications for organizations. We leverage the state-of-the-art Apache Jena technology in our projects to deliver outstanding results.

Our experienced developers and dedicated support team ensure that our clients receive the ultimate service, from initial consultation to ongoing maintenance and support. Join the growing list of businesses that trust Aegis Developers for their Apache Jena development needs, and harness the power of the semantic web and linked data applications.
Faster time-to-market
Improved data modelling and management
Cost-effective
Increased operational efficiency
Explore Our Apache Jena Development Services
Consulting
Our consultants provide expert advice and guidance on architecture design, custom application development, migration to Apache Jena, training and support, and beyond.
Architecture Design
We design the overall architecture of the application, including the database schema, user interface, and application programming interfaces (APIs).
Data Modeling
We Create ontologies and models to represent data in a structured, standardized pattern to ensure it is compatible with the Apache Jena framework.
Ontology Development
Our team assists in creating or using existing ontologies to model specific domains or topics, such as healthcare, finance, energy, etc.
Data Integration
We assist businesses in integrating data from multiple sources, such as databases, spreadsheets, or web services, into a unified RDF graph.
Reasoning and Inference
We apply logical rules and algorithms to infer new knowledge from existing data, such as detecting implicit relationships or inconsistencies.
User Interface Design
This service involves designing the application UI using HTML, CSS, JavaScript, and other web technologies to provide a user-friendly and intuitive experience.
Testing
We assist in performing various types of tests, such as unit tests, integration tests, and performance tests, ensuring the application functions as expected.
Deployment
Our experts can install the application on a server or cloud-based platform and ensure it is available to end users.
Post-launch Support
We offer exceptional support and maintenance services to help enterprises ensure the smooth operation of their Apache Jena-based solutions by troubleshooting, bug fixes, and performance optimization.
Frequently Asked Questions About Apache Jena
Apache Jena primarily works with Java but also provides APIs for working with RDF in other languages, such as Python, Ruby, and Perl.
Apache Kafka is a distributed streaming platform for handling large amounts of real-time data, while Apache Jena is a Java framework for building semantic web and linked data applications. They differ in terms of their primary use cases and functionalities.
Yes, Apache Jena has been used successfully in building large-scale, mission-critical applications in domains such as e-commerce, finance, healthcare, and government. However, proper design and optimization are required to ensure scalability, performance, and reliability.
You are just a call away. Contact us now!

Complex application portfolios, which often consist of existing systems, digital systems, and SaaS, absorb an excessively high portion of an organization's IT resources. This in turn limits the capacity of the organization to drive development.
As you all know ML and AI is all about data means it's basically taking does in a massive amount of data and starting to make sense and extracting you know useful information to make all kind of decisions but at the end
Java has been around for more than 20 years, and its continued use in technology shows no signs of slowing down. Using Java for development purposes provides several benefits, the most important of which is security.