Python Software Development Services
With the capability of fast improvement in application customizations, quick program carry-out time and rich language structure, it's perfect for any time of programming requirements. Make use of our expert Python software development services and feel the difference!

Programming with Python
Python is a clear and simple open-source, object-oriented programming language that has quickly become one of the most preferred languages by the top organizations in the world. As a straightforward, no-fuss language, it has made it easy to develop complicated programs in a simple manner. It is also a high-purpose programming language that is popular among data scientists and data analysts to implement data models by breaking it down into simple blocks.
As an experienced Python web development company who that have been working with this language for almost twenty years, we know some extra tricks or two to better incorporate this language to develop attractive applications for your business.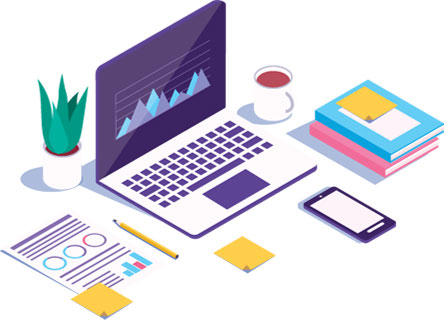 The Vast Python Ecosystem and Library
One of the best parts about using Python is the massive Python library that has almost everything a programmer will need in creating and executing a piece of code to perfection. For those few things that aren't in the standard library of Python, the Python ecosystem makes up to it with its packages and plugins specific to Python.
With so many of the resources available, we can create anything from web frameworks and asynchronous frameworks to data science applications and remote automated tools.
The Ability to Offer Massive Integrations
For any program to work seamlessly, you need to integrate it with a few other programs and tools. With Python, you can integrate across third-party tools and with several other functions like numerical integrations, computing integrations, scientific integrations and many more.
Such integrations in Python are pretty simple and quick which means you can add integrations to your existing programs as and when you require. At Aegis Softtech, we provide integrations options along with our Python software development services for a wholesome application that works to 100%.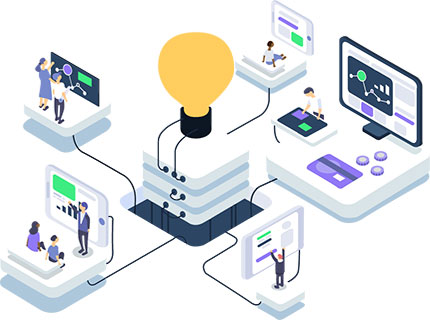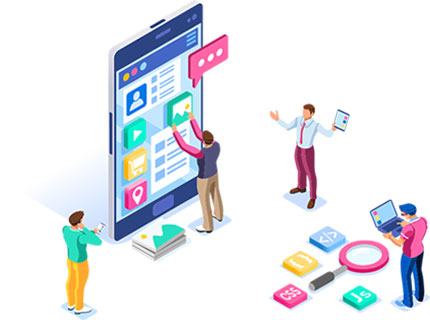 Completely Expressive and Therefore, Better Customizations
As we focus on having a strong backend system to support the software, we mustn't ignore the fact that the application working should be user-friendly and intuitive. Python is a highly expressive language which means it focusses more on the end result rather than the syntaxes which makes it more easy to build customized software.
With a variety of options to construct the code and build the front-end experience, you have complete liberty to design and customize the way you want the program to interact with the users.
We deliver Python Development Services across
USA

Canada

UK

Germany

France

Singapore

Italy

Israel

Australia

Japan

Netherlands

Sweden

Switzerland

Norway
The End-to-End Python Development Services
Python has limitless capability to build any complicated application with ease and most of all, with minimum programming time and program execution time. This would mean faster applications with no hiccups that work seamlessly. Our Python developers have hands-on knowledge of working with the latest version of Python 3, various GUI frameworks, web frameworks and IDEs. This lets you to fully utilize the functionalities of what Python has to offer and translate it on your software.

Web Application Development
Partner with Aegis Softtech, the best Python web development company, to bring your long-term innovative plans to the novel, practical web applications that highlights the best features of your business.

AI and Data Science Solutions
Python has extensive libraries for artificial intelligence, machine learning and deep learning which makes it possible to create high functioning applications with simplistic front-end operations.

Game Development
Due to the fast execution time, Python is popular in the gaming industry to create ultra-fast games where every micro-second matters. Choose our Python game developers now for complete gaming apps.

Let our experts test your Python applications to finetune its performance and check for its functionality, load management features and seamless code execution styles.

Prototype Development
Our Python experts are here for you to showcase a model of the prototype of any idea you have in mind before it goes to the stage of implementation.

Support and Maintenance
We offer 24X7 support for businesses from any part of the world. We work in your preferred timezone and therefore, you will be covered in times of need.
The Expertise of Our Python Developers
We have around 20 years of experience in working with Python applications, which means we are one of the early adopters of this language. We have seen this language grow to include several intuitive features that are making development faster and simpler. Our Python developers have what it needs to make the software easier for the users as well as the backend team and still holds the rich features that make it special.

Team of Varying Expertise
At Aegis Softtech Python Development Company, we put together a development team in which every single one is expert at what they do and therefore, you get the best of the bunch working together to make your application shine and look unique.

Quick Project Lifecycle Time
We understand that you may have chosen Python for its fast development time and we won't disappoint you. We have risen to become a trusted Python software development company due to our on-time delivery and we will live up to it.

Experience Across Diverse Industries
Our rich expertise in the Python language is evident with the wide range of applications we have created for companies from different domains. Our Python developers have worked with Python on various data science applications, enterprise apps and consumer apps.
Various Technology Stacks We Work With
The attractive feature of the Python programming language is its ability to work in different frameworks based on the application requirements, include the required databases, libraries and tools to add to the Python attributes. When choosing a good Python web development company, one needs to focus on such expertise to ensure that the developers are fully equipped to do what it takes in delivering a highly functional application that looks simple and user-friendly from the outside. Our Python developers have wide expertise in all of these Python libraries and frameworks and will, therefore, deliver just the application you expected.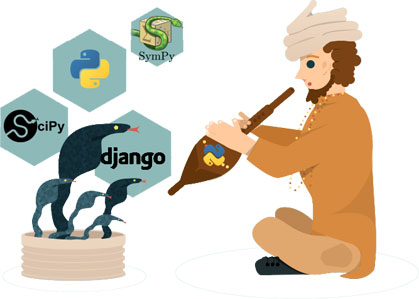 Databases

Libraries

Frameworks

Tools & Utilities
Our Commonly-Used Python Frameworks and Tools
Choosing the right Python framework matters a lot as it makes it easy to reuse the codes by encapsulating all the protocols, threads and other code elements. It's essential to choose the right framework based on the application needs as well as the future scope, else it could soon become a problem. Our Python experts will guide you to choose the best framework that will best express and bring your project ideas to practical applications. Here are some of the common features of the top Python frameworks we work with.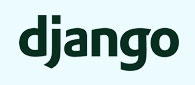 High-level web framework
High-security features
Rapid building time
Used by Instagram, YouTube, Spotify, etc.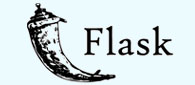 Used for small scale applications
Built-in web server and debugger
Unicode support
No default database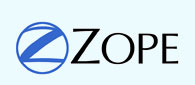 Rapid object-oriented web development
Independently reusable
Content management system
Built-in XML-RPC support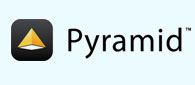 Lightweight framework
Simplification of code view
Quick program deployment
Supports traversal mapping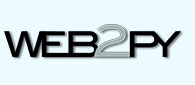 Agile development process
Web-based IDE
Error logging and ticketing system
Backward compatibility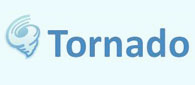 Flask extensions available
Non-blocking thread creation
Async network system
We're Working in Global Time Zones

India

New York

London

Tokyo

Australia
Our Team

Choosing between various programming languages is quite a difficult task for app developers. Developing an Android app is a great way to bring recognition to your business but picking up the right language that drives business success is the real dilemma. For building a powerful Android application, Java must be your go-to language. However, new languages can prove to be a big challenge for Java in the Android era.
Python is considering a programming language,which is easy and simple to learn as compared to other languages like Java and C++ etc. Python is simple to read syntax and has easy friendly compilation
This blog consists of fundamentals of MapReduce and its significance in Hadoop development services.