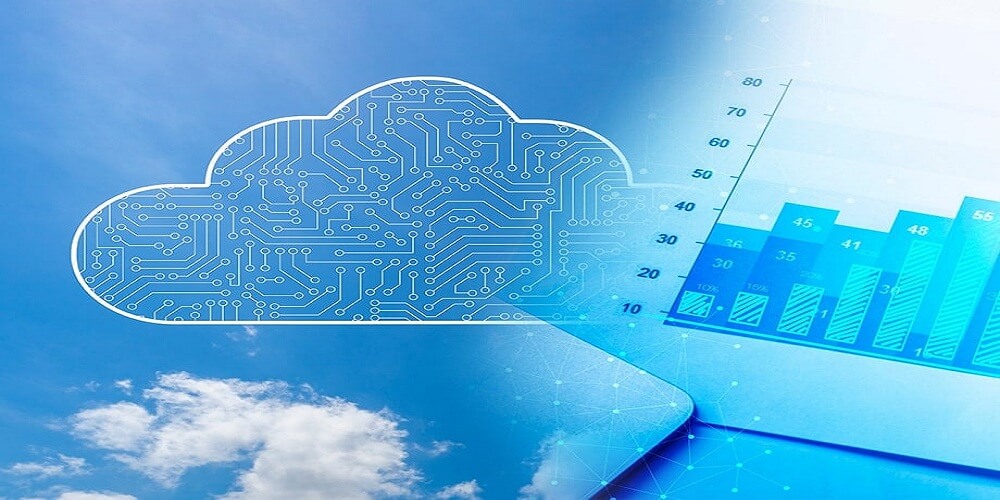 Are you having trouble with safe data sharing, exorbitant expenses, and never-ending technological updates? Snowflake Consulting can assist you in implementing a Snowflake data warehouse in your organization. Share data across the company with ease, improve performance, and scale for AI/ML difficulties, among many other things.
Protecting your information and upholding your privacy rights are essential components of being safe online. As a result, in every product they develop, they place a strong emphasis on keeping your information private, handling it ethically, and allowing you to maintain control. Every day, they strive to ensure that products are secure, no matter what you're doing, whether it's surfing the web, managing your email, or searching for directions.
What is Snowflake Computing, and how does it work?
Snowflake is a Data Warehouse that is hosted in the cloud. Snowflake is accessible on the Amazon Web Services (AWS) and Microsoft Azure cloud platforms. In its most basic definition, Snowflake is a collection of services that are offered through the Internet, or "the cloud". Remote data storage and access involve depending on multiple servers to store and manage data rather than local hard drives and personal data centers.
Before the advent of cloud computing, firms were required to acquire and operate their servers to satisfy their business objectives. This necessitated the purchase of sufficient server capacity to limit the danger of downtime and failures while also accommodating peak traffic demand. Consequently, vast server space was underutilized for a significant portion of the period in question. The present modern cloud service providers enable businesses to reduce reliance on local servers, maintenance staff, and other expensive information technology capabilities.
Outline to Snowflake Consulting
To put it another way, cloud computing is simply the act of maintaining and retrieving your data and apps via the Internet rather than on your computer's hard disc. Cloud computing may perform at any time and from any location as long as there is a network connection.
Cloud computing is becoming more popular as businesses attempt to increase operations speed, size, and agility. Data warehouse managers nowadays want to raise the efficiency of their analytics teams, expand their capacity to grow immediately and ingest and handle a varied range of data without experiencing bottleneck delays. Snowflake Consulting can provide enterprises with the speed, scalability, and agility they need for data-driven decision-making. They are here to
Eliminate the requirement for data transformation, bring down costs, decrease bottlenecks, and democratize access to data.
Acquire and use third-party data in large quantities to get new business insights. Data that is updated in real-time.
Improved Data Governance can help to enhance business connections.
Getting warmed up with Cloud Computing
While it is true that data must be stored on-site to be fully secured, a reputable cloud IT service provider is susceptible to spending far more on their security than you could. Let us check why Snowflake wants businesses to shift to cloud!
1. Cost-Effectiveness
Starting a business and lacking the finances to acquire costly gear, as well as a clear idea of future demand, makes the cloud an excellent place to store data. In addition, cloud service providers' flexible payment methods are built on a pay-per-use strategy, which allows businesses to save money by only paying for the services they use. Some experts, on the other hand, believe that redundancy is common. As a result, cloud computing solutions save money and generate more income.
2. Safe
Companies invest a significant amount of money in developing and implementing software to enhance their operations. Cloud computing allows your company to access software as a service through the Internet, which third parties provide. In addition, cloud computing offers a secure method of storing and distributing data.
3. Lowered Expense
The cost of establishing and maintaining a data center is high. For this, you will need to acquire the appropriate equipment and engage specialists to set up and run the center. However, when you switch to cloud computing, you will only be charged for the services that you use.
4. Snowflake is Modern
Contemporary in every sense of the term, Snowflake's data warehouse is a cutting-edge system. It overcomes the drawbacks of older iterations and instead provides a nice and clean cloud infrastructure that is open and extensible while maintaining high performance. In addition, the Snowflake data platform can connect to anything, and data may continue to flow in and out of the system.
Conclusion
It is not necessary to be sophisticated while implementing cloud computing. We can't overlook the advantages of decreased prices and complexities, adjustable adaptability, and cheaper per-unit expenses. Although you might have legitimate issues about protection, prices, and maintenance, it is possible that by not using the cloud, you are subjecting your company to more significant breach risks.