Get The Edge With TurboGears Development Company
TurboGears is a website application framework written in Python which makes it simple for developers to create apps that are reliable, quick to maintain, and extensible. With this technology, you can easily build tools that are effortless to operate, and you will also have the versatility to make your personalized code. It is an extremely straightforward architecture that gives you access to a large number of features that speed up the development process.

TRUSTED BY
GLOBAL CLIENTS


















The most significant aspect of TurboGears is that it starts as a micro framework and can expand up to a mega framework, offering a full-scale, adaptable, and user-friendly product. With the right framework, everything built in, and the best features TurboGears Development Company has the resources and expertise to help propel today's industry forward.
Aegis Softtech a reputed software development business offers TurboGears development and solution services which is at the top of the respective industries. TurboGears is the ideal framework that is adaptable and remains to function well even when subjected to large volumes of traffic due to its responsiveness and variety of important features.
Why Hire TurboGears Developers from Us?
We can provide versatility and competent TurboGears solutions based on the needs of your company. We have years of experience working in the field of worldwide website development, and if you hire a TurboGears developer specialist from our team, we assume that you can turn your ideas into exceptional solutions using that experience.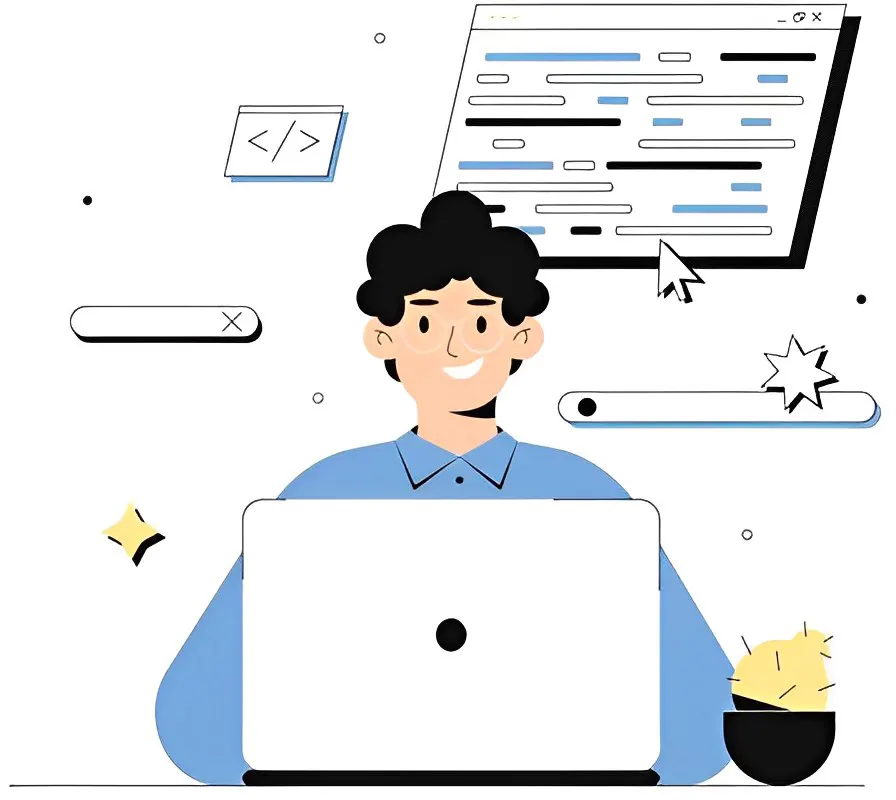 1. We are experts in developing leading-edge applications and webpages for any type of business.
2. The Python app and web developers are on a dedicated team who are available for work.
3. Support is available round-the-clock through our team having years of multiple experience.
4. Hire a TurboGears developer by choosing from a variety of interaction options that are suitable for both your budget and your requirements.
5. The worldwide Python programming principles are carefully followed by our company.
Some notable distinguishing TurboGears features include
Supports multiple data-exchange formats
MVC kind infrastructure
Provides numerous data structures
Certification for FormEncode
Pylons function as a web application.
Alignment among front architecture and server implementation.
Models of copy scripts for use in the building of projects
Characters are managed with function modernizers.
Control applications
Merging Javascript library types of MochiKit.
Integrated extensibility Standard Pluggable Applications and WSGI components.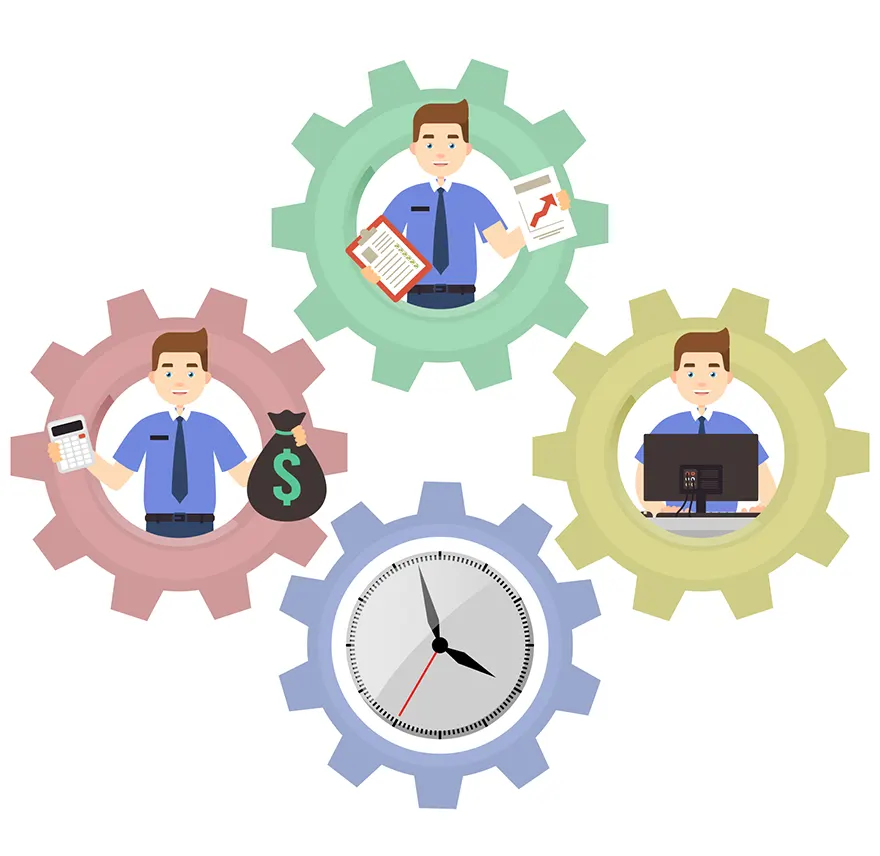 Our Expertise in TurboGears Development Frameworks
We are Proficiency in multiple Python Web frameworks for clear, short, and realistic design to reduce the trouble during Web development while assuring adaptability and sustainability. Having this expertise will allow you to create websites that are both scalable and extensible.
We provide a wide choice of Python development services to you. We understand that not all businesses are the same, which is why we suggest a wide range of services that will meet the needs of all businesses. We can be your digital partner in the process of developing influencing designs and robust solutions for all of your requirements about the website, mobile, and cloud.
We extend the digital revolution into digital rapid growth by utilizing our expertise in technology and experience spanning multiple sectors.
We Deliver TurboGears Development Services Across
USA

Canada

UK

Germany

France

Singapore

Italy

Israel

Australia

Japan

Netherlands

Sweden

Switzerland

Norway
TurboGears Development Services that we offer
Multi-Database Support

In addition to supporting multiple databases, TurboGears offers a framework built in the MVC manner. It's one of the more useful technologies for developers working on online applications. Our technicians will assist you in developing the most effective TurboGears projects using the most up-to-date technology to meet the requirements of your company.

TurboGears Custom Developments

We are aware of your interest to expand the capabilities of the application you are currently using; therefore, Aegis Softtech is happy to offer you the resources necessary to assist you in the development of adapted TurboGears applications.

TurboGears Migration Services

Constantly, the shift from one technology to the next is always challenging. Allow us to assist you in making a smooth transition so that you can expand your business as desired. We focus on the swift development, clean, and optimal performance of your design.

Python Development

Building games and applications with Python can be a hugely challenging task. Depending on the type of service that you want and the intricacy of the project we build games and applications with python with our Tubogears professionals

TurboGears Prototyping

Allow the skilled developers at Aegis Softtech to explain how to make the most of the quick development tools that are included in the standard expansion modules, as well as some of the fundamental ideas behind the TurboGears software.

Python Migration

Convert your current application to Python to support more complex app features, and make use of the information and understanding from our Python developers.
TurboGears Web Development Services
We help our customers introduce, succeed, and expand first-rate enterprises by developing progressive online applications, which are also used by those customers.
Our skilled software programmers are prepared to construct, write, and create both the interface and backend of flexible web applications as per your demand.
We will serve, administer, expand, support, optimize, and continually improve your web application once when your app gets released.
Effective approach
We understand that tools and experience are the most important factors to consider when attempting to realize the complete potential of your company. So, we look for the most effective approach to fulfill the requirements of every project and ensure that the entire software development cycle is attended to.
Dedicated Team
We have a specialized team of software and online developers who offer our customers cutting-edge TurboGears technology development. All of the products are developed by us to meet the requirements of the business owners. Developers are always accessible for conversation and assistance to help describe your requirements.
Best Frameworks
Our team of expert developers also works on the very best frameworks that are currently available, and we provide our customers all over the world with solutions that are quick, trustworthy, dependable, and safe. The fact that we offer specialized assistance 24 hours a day, seven days a week, and that our team has a wealth of experience sets us apart from other development businesses.
Agile Ready
We make use of a variety of tools and resources to assist our employees in reaching their full potential. A significant amount of training is provided to workers so that they are kept informed of the most recent modifications and policies. The company also maintains a culture that encourages and values employee feedback, which plays a role in the ongoing quality development efforts.
On-Time Project Delivery
We can reach our objectives in terms of guaranteed delivery times, which is essential for both evaluating the performance of the team and ensuring that the consumer is satisfied.
Get in touch with us!
To develop specialized online applications for your company, we make use of cutting-edge software. Get in touch with us right away to ask for a price estimate and find out more about the TurboGears Web Development Services we provide.
Frequently Asked Questions (FAQ)
It is a web app written in python. The latest version is 2.3.7.
A set of commands are provided for the software management projects and TurboGears applications. They can be used for the functioning of any WSGI-compliant web server.
Python 2.6 or a higher version is suitable. All commands work also work on Python 2.7 which is the official version.
It is made up of several different WSGI elements, including WebOb, Kajiki design system, and Repoze.

Are you considering investing in On-Demand Python Development? Discover why businesses are increasingly seeking out on-demand development for their applications and how you can benefit from it too. Unlock new opportunities and make the most of your time!
In today's technologically advanced world, computers and mobile devices like smartphones and tablets have taken over many facets of our life, and the medical field is no different.
Python offers a plethora of libraries and frameworks, making it the go-to technology for creating AI and ML solutions. Even though there are many alternative tech stacks accessible, Python has taken the lead.