Convert Thoughts Into Reality With Web2py Development Company
Web2py is a Python framework for developing web applications that are both effective and popular. It is strongly dependent on Model-View-Controller (MVC) architecture, which is a successful design structure that is commonly required for the design of user display models (UIs). Web2py development services are the very first thing that gets to mind while we discuss ease of use. In addition to having various excellent features, it is independent and compatible with third-party tools.

TRUSTED BY
GLOBAL CLIENTS


















Web2py is the best-known substitute to Django, which is also a well-known full-stack web architecture. It features an integrated programming environment that is built right in (IDE). In contrast to other frameworks, Web2py's view code can be compiled into bytecode. Other frameworks, on the other hand, use specific template languages for their views.
Why You Should Hire Web2py Developers?
The massive and complicated web applications are made easier by Web2py development, and this is the main reason why companies are adopting them. Web2py is one of the Python frameworks that can expand and is open to use. The developers of Web2py Development Company can launch the website with a single click with the assistance of the built-in WYSIWYG support. They are also able to modify and troubleshoot the applications as required. By utilizing various techniques, Web2py offers an exceptional level of protection for highly classified information that can be retained.
Our Web2py developers are highly skilled in the process of developing solutions that are client-focused, plentiful in features, characterized by high performance, and dependable, all while incorporating factors of inventiveness and design thinking.
Outstanding Web2py Development Services We Provide
Over numerous years, Aegis Softtech has been offering the below services.

Web2py App Expansion
Our Web2py programmers are up-to-date on the latest industry patterns and can help you in emerging compelling, collaborative, and extremely secure windows programs for your business.

Website Development
We develop your online destination with a unique understanding of the business objective in mind and make certain that it strengthens the user experience.

e-Commerce & m-Commerce
With the assistance of Web2py's eCommerce functionality from us, one could interact with a bigger audience whenever and from wherever one like.

Web Interface Design
With the help of our Web2py system, we provide services for world-class website design and development. These services allow companies to boost their number of leads and revenue as well as fulfill their business goals.

Website and Mobile App Development
We offer trustworthy online and mobile app solutions because of our vast proficiency with Python and correlated contexts such as Flask, Web2py, and so on.

Web2py Artwork Design
Our creative designers can generate eye-catching Web2py templates that are applied in your upcoming apps for technologies such as smartphones, personal computers, and the internet.

Assistance and Support
Simply concentrate on growing your company, as the assistance and maintenance of your website will be handled by our team. Whenever you run into any kind of technological problem, you are free to contact our support team for assistance.
We Deliver Web2py Services Across
USA

Canada

UK

Germany

France

Singapore

Italy

Israel

Australia

Japan

Netherlands

Sweden

Switzerland

Norway
Why Must You Hire Web2py Developers From Aegis?
Our Web2py Development Company is primarily well-known for the mode in which we prioritize the needs of customers and maintains transparent lines of communication. The following are some of the special selling factors that set our Web2py development services apart from the competition and make us the consumer's top choice:
Agile Methodology
To ensure that our Web2py application development process is clear, accessible, and effective, we make use of the Agile methodology. Our Agile strategies assist Python Software Development team in accelerating the speed of their work; increasing their capacity for collaboration, and adapting more readily to shifting market conditions.
Quick Time Frame
We are aware of how significant business profits provide you. As a direct outcome of this, we never make adjustments concerning our project time frame. We are extremely knowledgeable in our profession and appreciate the value that businesses place on their time.
Expert Technology
Our distant Web2py coders can design, create, and implement safe, dependable, secure, and fast online apps. Our specialists have practical expertise with Django, Flask, Web2py, Pandas, ML, and other platforms and the know-how to work successfully with customers remotely.
Support and Care
We trust that developing beneficial corporate relationships with our clients is essential to our company's success. Because of this, even after the growth of the development procedure is finished, we continue to offer support and assistance to the customers who are very important to us.
Competitive Pricing
Depending on the character of your business connection with us, we offer the most suitable pricing plan framework and offer our services at very reasonable rates.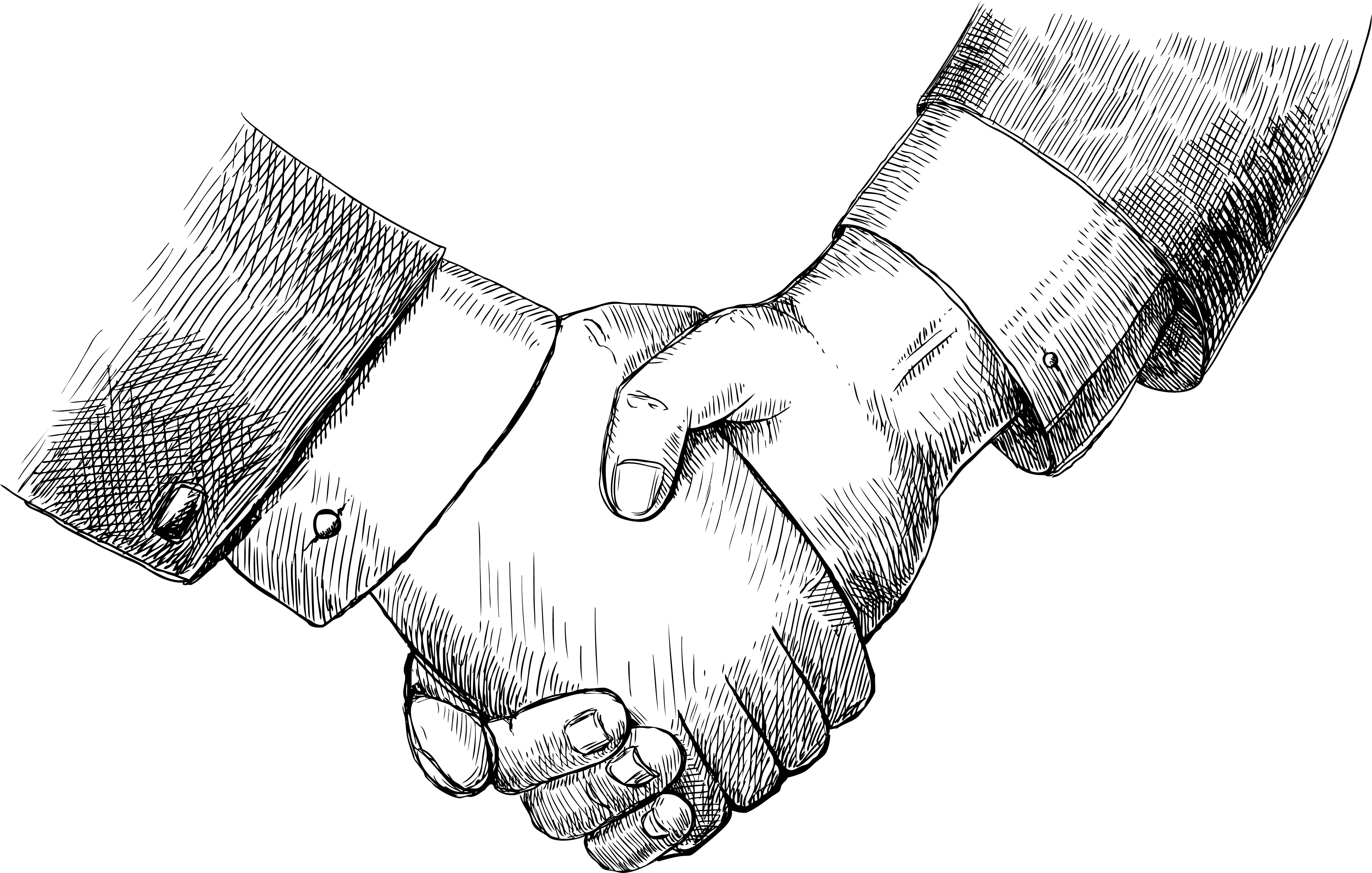 Why Trust Aegis Softtech?
We use cutting-edge data science and search methods.
We offer feedback sessions from you and would like to take 100% creditability for your success
We handle everything, from conceptualization to final delivery.
We utilize the most cutting-edge technology and tools available in a variety of fields, including the health sciences, insurance, software testing, data blocks, and others.
Are you satisfied with our proposal, or do you have some hesitations? No matter what your needs we are always available to address any questions you may have for us.
You will leave this discussion with a Web2py development services strategy for your company that is tailored specifically to your needs and those of your company. You can get in touch with our leading Web2py Development Company and you can immediately begin benefiting from our superior services.
Frequently Asked Questions About Web2py
Web2py is a platform used for website creation that gives developers the ability to design their very own software using their strategies. It is extensible, swift, secured, and adaptable.
Several online apps can be formed with Web2py. It is easy to manage, which is particularly useful in scenarios where the website's material is subject to ongoing modifications.
Web2py today is successful and popular. It is an acceptable context that allows you to easily create stack web apps because it offers database support, which makes the development of your plans a simpler tool for designers.
Yes, Web2py is MVC. This framework's main goal is to offer assistance to website developers in meeting suitable application programming standards.
Web2py is different from Django in that it is more compact, has an easier learning curve, and does not require project-level configuration files. The grammar of Web2py is noticeably easier to understand in comparison to that of PHP-based frameworks and Java-based frameworks.

Are you considering investing in On-Demand Python Development? Discover why businesses are increasingly seeking out on-demand development for their applications and how you can benefit from it too. Unlock new opportunities and make the most of your time!
In today's technologically advanced world, computers and mobile devices like smartphones and tablets have taken over many facets of our life, and the medical field is no different.
The acceptance of a software program by its target audience is essential to the product's overall success.