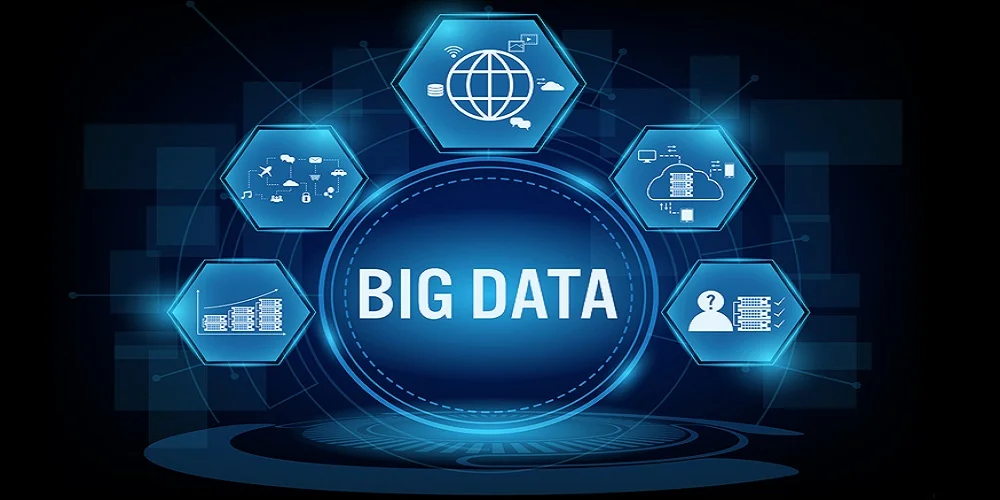 Introduction
Choosing the right big data service provider is crucial for any organization. The selected provider must meet your needs and integrate with your existing infrastructure. When evaluating options, consider the following factors:
Scalability:
Ensure the service can scale as your data processing and storage requirements grow. Google Cloud Platform, Microsoft Azure, and Amazon Web Services offer scalable infrastructure and services.
Security:
Review each provider's security certifications and measures like data encryption, identity and access management, and compliance controls.
Ease of Use:
Installing, using, and integrating with your systems should be simple. Consider open APIs, a user-friendly interface, and plenty of support and documentation.
Processing Power:
Consider your current and future data processing and analytics needs. More robust options will provide powerful computing, storage, and networking components to handle compute-intensive tasks like machine learning.
Cost:
Pricing structures vary between providers, so evaluate costs for your specific use case. Most give savings for long-term commitments, a pay-as-you-go basis, and reserved instances.
By carefully weighing these elements, you can choose the big data analytics services provider company that best suits your requirements. Making the appropriate decision will enable you to fully utilize your data's potential and gain insightful knowledge to help you advance your company.
Comparing the Leaders: AWS, Microsoft Azure, and Google Cloud
The top three big data service providers should be compared: Google Cloud Platform, Microsoft Azure, and Amazon Web Services (AWS). Various tools are available on each platform for processing and evaluating large datasets.
Amazon web services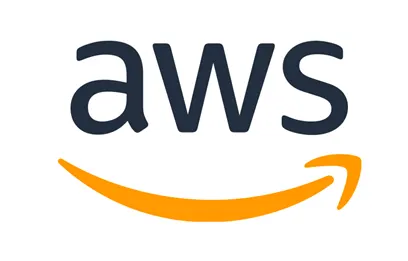 AWS, the pioneer in cloud computing, provides a broad portfolio of big data services, including Glue for data integration, SageMaker for machine learning, Redshift for data warehousing, and EC2 for compute infrastructure. AWS is a mature, full-featured option for big data workloads.
Azure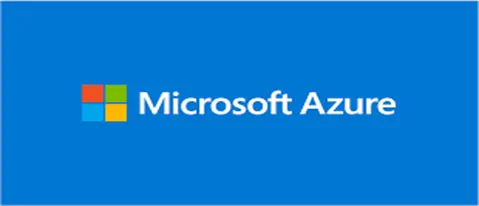 Azure, Microsoft's cloud platform, incorporates a range of big data analytics tools like HDInsight for Apache Hadoop and Spark, Data Factory for data integration, and SQL Data Warehouse for data warehousing. Azure's strengths include strong integration with the Microsoft ecosystem and support for .NET developers.
Google Cloud Platform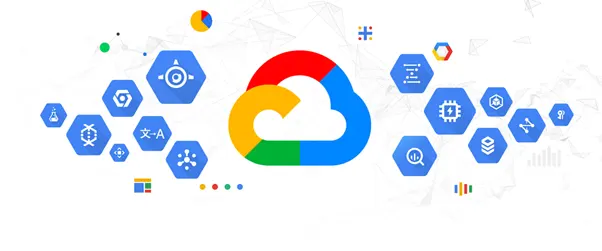 Google Cloud Platform features powerful big data solutions such as BigQuery, a serverless data warehouse for analytics, Cloud Dataproc for managed Apache Spark and Hadoop, and Cloud AI Platform for machine learning. Google's platform excels at data mining and artificial intelligence applications.
Key Factors to Consider When Choosing a Big Data Service
Several crucial factors should guide your decision-making when evaluating big data service providers:
First, consider the types of data services offered. The leading providers offer a range of solutions, including data storage, analytics, and processing. While some focus on a specific service, others offer full big data capabilities. Decide which services are most crucial for your requirements.
Second, evaluate the security and privacy controls in place. Big data services handle sensitive information, so robust security measures are essential. Examine the encryption methods, how data is authenticated and authorized, data ownership policies, and general compliance with regulations.
Third, compare the available data tools and features. For data analytics, evaluate the types of analyses supported, visualization options, and options for building custom data models. Consider the breadth of connectors to data sources and data transformation capabilities for data processing.
Finally, consider costs, support, and scalability. To get the most affordable solution for your needs, compare the pricing structures of several providers. Analyze the quality of the technical assistance and customer care offered. Additionally, be sure the service can scale as your data processing and storage needs change over time.
By assessing these key factors, you can determine which big data service provider is optimal for your organization. The provider you select should meet your essential data needs, keep information secure, offer useful tools and features for working with data, and have a cost-effective and scalable solution.
Matching Your Needs to the Right Provider: Pros and Cons of Each Option

Consider several factors when determining which big data service provider is right for your needs. Depending on your priorities, AWS, Google Cloud, and Azure each have strengths and weaknesses. AWS pioneered the cloud computing space and leads in market share. It offers the widest range of services, including storage, databases, analytics, and machine learning. However, its large size can mean less personalized support and a complex interface.
Google Cloud has advanced AI and ML capabilities and generous free tiers. It may suit smaller teams but can require more technical expertise to navigate. Data governance and compliance controls are improving but still lag competitors. Microsoft Azure is a popular, trusted option for enterprises. It provides robust security, compliance, and governance features and seamless integration with Microsoft's productivity tools. Pricing can be higher than alternatives, and the platform may favor Windows environments.
In summary, evaluate how much configuration vs. turnkey service you need, your current tech stack and partnerships, data governance requirements, and budget. The "big three" each offer a special combination of features, capabilities, and prices to suit most needs. You may confidently select the finest option for your organization by carefully weighing the advantages and disadvantages of each service after conducting some self-evaluation.
Conclusion
Consider your specific goals and priorities when you assess which big data service provider is appropriate for your firm. Whether it is flexible and affordable storage, powerful analytics, or enterprise-level security, the solution that checks all your boxes may be out there. Do your research, understand the pros and cons of each offering, and how their tools and features can benefit you now and scale for the future.
The big data landscape is vast, but with some self-reflection on your goals, you can navigate it and find a partner to help turn your data into insights and, ultimately, into a key competitive advantage.