Hire D365 FO Developers
Do you also dream of combining customer relationship management (CRM) and enterprise resource planning (ERP) capabilities into one platform? Would you like to ease the chaotic work environment with a brilliant, easy-to-use platform? Do you want to enrich your business processes and gain powerful insights about your customers? If yes, then Microsoft Dynamics Finance and Operations is the perfect solution for you!

TRUSTED BY
GLOBAL CLIENTS


















Finance and Operations is a part of Microsoft Dynamics 365, a cloud-based solution that automates and streamlines your sales, marketing, finance, operations, field service, and customer service processes. Aegis Softtech has a talented team of Dynamics 365 FO developers that offers comprehensive D365 Finance and Operations services to empower companies to make the most of Microsoft Dynamics 365 Finance and Operations.
Benefits of Microsoft Dynamics Finance and Operations that you can't ignore!
The adoption of Dynamics 365 finance operations is on an upswing because of the immense business benefits. Hire Dynamics 365 developers to build a robust ERP solution for your business that contains all the enterprise ERP capabilities within a single, cloud-based business app. Seamlessly manage your invoices and sales through automation!
Our developers are adept at developing an all-encompassing Dynamics 365 finance operations for your specific business needs. D365 FO ensures that all the critical financial and operational processes are seamlessly connected into one app; financials, inventory, supply chain, sales and purchase orders, production, and distribution. Everything is combined in one platform.

Ease of Development, Deployment, and Use
Hire D365 FO Developers to build D365 for use on the cloud or in a hybrid cloud environment. It is one of the easiest to use ERP solutions, and therefore, companies prefer to adopt it. In addition, Dynamics 365 Finance and Operations can be customized as per your budget, requirements, and infrastructure.

Data Analytics and Insights
Real-time data collection and analysis is a cakewalk with Dynamics 365 as it is housed on a cloud. Cloud-based systems almost nullify the possibilities of data loss because of lag in your system. D365 Finance and Operations also offers predictive analytics, which helps you make meaningful business decisions and solve critical customers' issues even before they arise.

Azure Artificial Intelligence
The power of AI makes Dynamics 365 all the more popular. Azure AI helps companies to make accurate and meaningful predictions. The predictions and recommendations help to make better business strategies.

Strong Security
Microsoft Dynamics 365 is backed by the trust of 'Microsoft'! Aegis Softtech's Dynamics 365 FO developers have the knowledge and experience of incorporating all the prominent security features in the ERP platform. Hire D365 FO developers to build a secure enterprise solution.

Save Money, Increase Revenue
D365 Finance and Operations services enable businesses to determine the optimization and automation opportunities flawlessly to reduce cost and increase productivity.
Hire Dynamics 365 Developers to Drive Rapid Business Growth!
Aegis offers cutting-edge Microsoft Dynamics Finance and Operations services to help companies combine their global financials and operations. The platform empowers companies to adapt swiftly and seamlessly to the ever-changing market demands.
Here's why you should partner with Aegis Softtech and hire Dynamics 365 developers: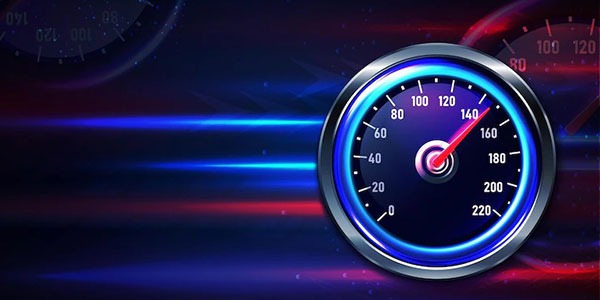 Fast
D365 FO Developers are capable of offering the latest development services at an unprecedented high pace!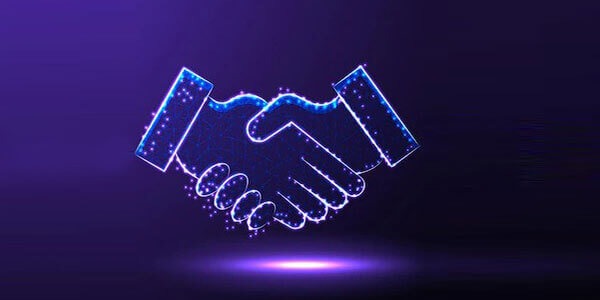 Reliable
You can entirely rely on us because we are programmed to deliver an exceptional experience!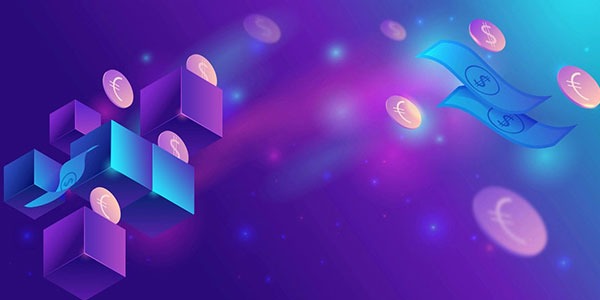 Cost-Effective
We can offer customized Dynamics 365 development plans as per your budget. Contact us to know more!
Hire Our Dynamic 365 FO Developer across
USA

Canada

UK

Germany

France

Singapore

Italy

Israel

Australia

Japan

Netherlands

Sweden

Switzerland

Norway
D365 Finance and Operations Services for Your Business Requirements!
Aegis Softtech's proficient Dynamics 365 FO developers and technical leads will help you to make the most of fantastic enterprise software development solutions. Dynamics 365 finance operations contains a comprehensive suite of tools and features to streamline. Also, it has many other features that can be designed to meet specific requirements.
Optimize Operational Efficiency
Specially curated D365 FO will enable you to optimize and automate your operational tasks.
Flawlessly Manage Finances
Close financial books on time just with a few steps on the latest web and mobile applications!
Boost Growth with Digital Intelligence
Increase your profitability with the power of business intelligence and solve financial problems with ease.

It is common for businesses to emphasize the importance of maintaining positive relationships with consumers. There is a common belief that if consumers were not there, a company's ability to operate and generate money would be severely limited.
Last year December, Microsoft announced the general availability of Power BI Direct Query for Microsoft Dataverse or Dynamics 365 Customer Engagement apps. Now with TDS – tabular data stream and Power BI Direct Query, Power BI users have more options to connect to Dynamics 365 environments.
Microsoft has launched 2020 release wave 1 on 1st of April which includes new applications and as well as around 400 new features across both Dynamics 365 and Power Platform.