Power Virtual Agents Consulting Services To Thrive Your Business
Aegis Softtech has helped organizations maximize value with Power Virtual Agents consulting services. Let our Microsoft-certified consultants guide you every step of the process, answering any questions you may have to harness the full potential of AI.

Our Microsoft Power Virtual Agents development helps to build, maintain, and improve low-code chatbots with higher security. It also helps to unlock new opportunities for your business. Drive the optimal performance of the bots to thrive your business with Power Virtual Agents solutions. Boost cognitive intelligence at your enterprise by defining PVA strategy, and integrating the created bots at a competitive price.
Empower your employees with tools that build bots effortlessly
Integrate with MS teams and MS services and products.
Create virtual agents that resolve common issues quickly
Set up chatbots to enterprise requirements.
Create sophisticated virtual agents rapidly without needing tech-savvy humans.
Implement them across multiple languages and channels.
Guaranteed secure scalability
Enhance bots continuously over time.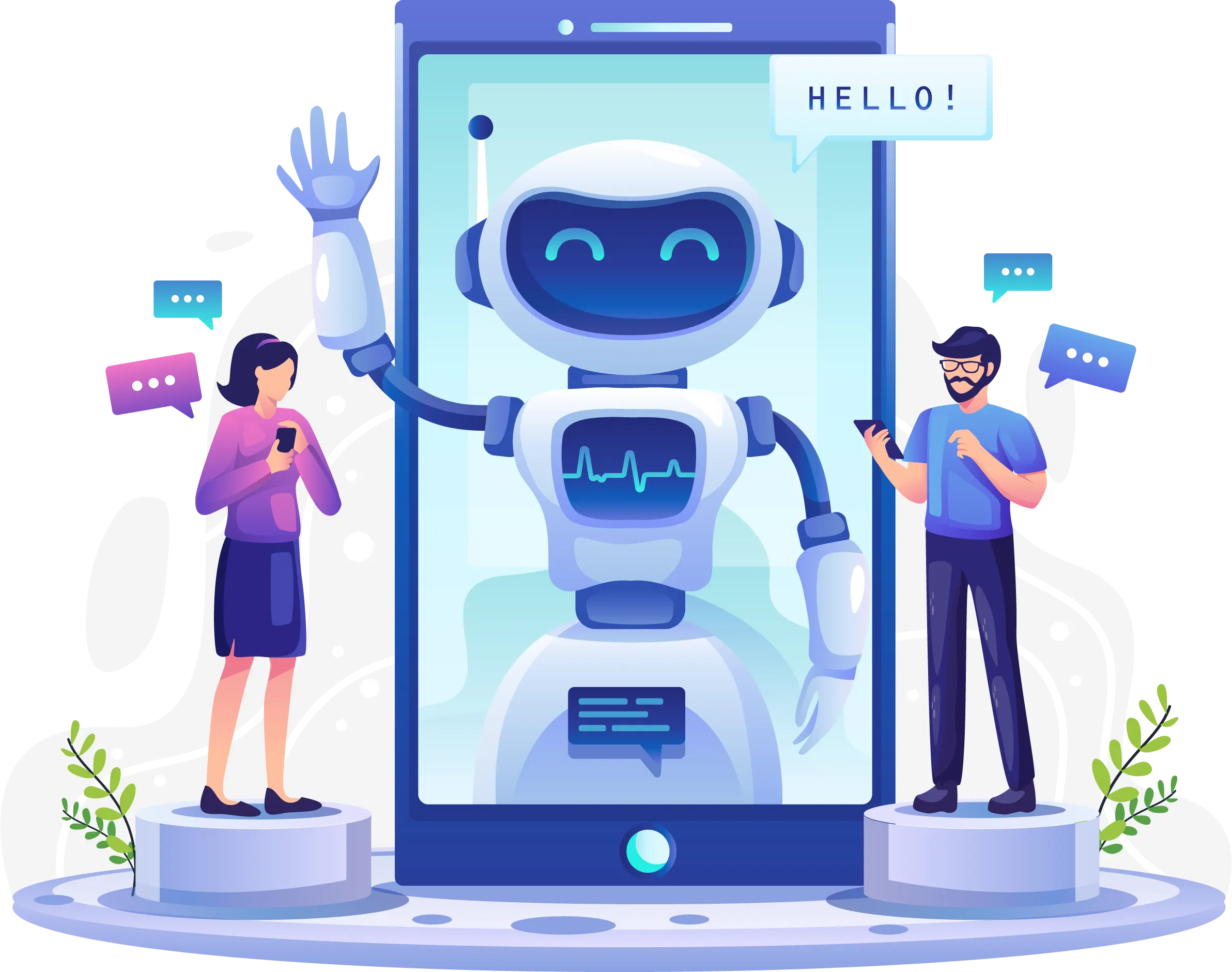 Microsoft Power Virtual Agents Solutions
Microsoft Power Virtual Agents development help organizations create no-code interface-tailored chatbots for multiple scenarios, such as Conversational AI, Automated customer service, and intelligent virtual assistants.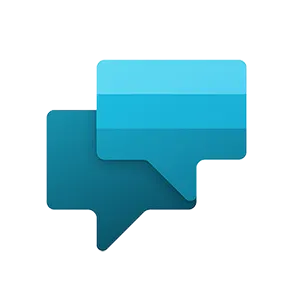 Why opt for Microsoft PVA?
Rapid chatbot development with minimal coding required
Exceptional customizations
Effortless and automated communication with customers and employees
Multiple data source integration
Improve the performance of bots taking immediate actions with the help of built-in dashboards
Integration of chatbot capabilities with existing applications
What Do We Do At Aegis Consulting Company?

User Training
We provide hands-on training workshops that equip you with the skills and knowledge to effectively leverage Power Virtual Agents covering topics, including developing chatbots, setting up bot responses to user queries, and tailoring the behavior.

Strategy Workshops
Our Microsoft Consulting Services offer comprehensive workshops that provide a deep understanding of the tool and how to leverage it to drive business results.

Power Virtual Agent POV (Proof Of Value)
We offer business justifications to help you understand the advantages and business benefits of virtual agents before embarking on your journey with them.

Integration
Our team facilitates the seamless integration of enterprise bots with various products and services using specialized connectors.
Explore the Proven Consulting Process of Aegis Softtech
Quick No-code development: save costs and rapid app development.
The abundance of integrations with the power BI platform and office 365
Contact 24*7 to get the customer service
Quick onboarding of virtual agents
SME inputs
1. No Cost Consultation
2. Select The Best Service
3. Get Into Action
4. Positive Outcomes.
We Deliver Power Virtual Agents Services Across
USA

Canada

UK

Germany

France

Singapore

Italy

Israel

Australia

Japan

Netherlands

Sweden

Switzerland

Norway
Innovate Business Operations with Power Virtual Agents Development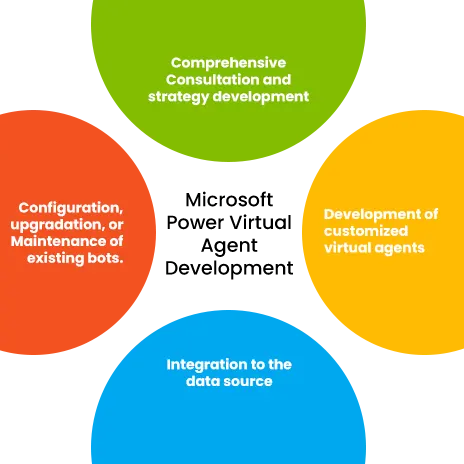 As a leading Power Virtual Agents development company, we offer tailored chatbot solutions developed using cutting-edge Microsoft Bot Framework technology. The low-code approach enables you to automate communication with clients and effortlessly streamline your business processes. It integrates any data source with chatbots, leveraging the power of machine learning to optimize their performance and accuracy.
We integrate Power Virtual Agents solutions with existing business applications and software infrastructure, allowing them to utilize data from various sources. We offer services to maintain, set up, and upgrade existing chatbots, ensuring they remain up-to-date with the latest technologies and features. With our comprehensive Power Virtual Agents consulting services, we aim to empower businesses to enhance their customer engagement, improve operational efficiency, and drive growth.
Enterprise Efficiency with Cutting-Edge Power Virtual Agents Solutions
At Aegis, we assist in incorporating bots into your existing business processes effortlessly by utilizing the Power Virtual Agents features included in various Microsoft products and services.
Microsoft Teams
We provide solutions that enable your enterprise to streamline employee FAQs and HR-related tasks. The employees can effortlessly create bots within the Microsoft Teams platform without additional fees to achieve this goal.
Dynamics 365 Customer Services
Use the Power Virtual Agents sessions that come with Customer Service Chat or Digital add-ins to incorporate chatbots, IVR bots, and smooth escalation to a live agent to optimize your customer support process.
Power Automate Services
Leverage the digital process automation features of power automate and its extensive library of prebuilt connectors, at no cost to automate your virtual agent.
Microsoft Azure
Unleash the full potential of Power Virtual Agents consulting services for complex scenarios with the Microsoft Azure Bot Framework Composer. This powerful tool eliminates the need for additional Azure resources, simplifying the process and making it more efficient.
Frequently Asked Questions (FAQ) About Power Virtual Agents
Microsoft Power Virtual Agents offers a variety of analytics and reporting capabilities to help businesses gain valuable insights into their customer interactions. These include detailed conversation transcripts, real-time dashboards, customer satisfaction analytics, and engagement metrics. Power Virtual Agents also integrates with Power BI, providing advanced reporting and visualization capabilities.
Yes, Power Virtual Agents handles sensitive customer data securely. It follows Microsoft's comprehensive security and compliance framework, including data encryption at rest and in transit, access controls, and continuous monitoring for suspicious activity. Additionally, Power Virtual Agents supports various compliance standards such as GDPR, HIPAA, and ISO 27001, providing businesses with added assurance.

As a part of the focus on low-code no-code and empowering citizen developers, Microsoft recently announced Power Pages.
In this blog, we are going to discuss one workaround to resolve the case using power flow with action.
The provision for creating and sending Dynamics 365 CE (CRM) Emails from a Power-Automate (MS Flow) has always been appreciated due to its simplicity.
Conversation
X LEAVE
X Close